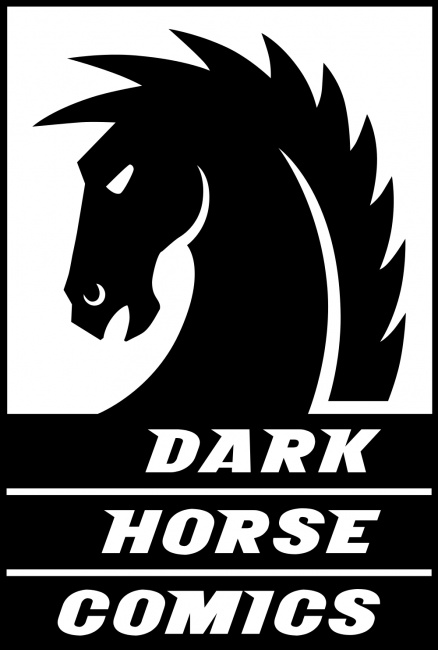 Dark Horse has promoted two Editors to Senior Editor, four Associate Editors to Editor, and two Assistant Editors to Associate Editor. The new Senior Editors are:
Dave Marshall, who's edited the Avatar: The Last Airbender titles as well as video game titles such as Dragon Age, EVE, Mass Effect, and Tomb Raider
Philip Simon, who's edited Plants vs. Zombies, the Kitchen Sink Books line, Blade of the Immortal, and the Robert E. Howard fantasy line.
The new Editors are:
Daniel Chabon, who's worked on titles by Neil Gaiman, Geof Darrow, Dave McKean, the Witcher titles and EC Archives
Jim Gibbons, who's worked on The Strain, Buffy the Vampire Slayer, Angel & Faith, and Serenity
Brendan Wright, who's worked on Usagi Yojimbo, MIND MGMT, and others and acquired Jeff Lemire's Black Hammer and Paul Tobin and Colleen Coover's Bandette
Patrick Thorpe, who edited the bestselling The Legend of Zelda: Hyrule Historia, Groo, and Leaving Megalopolis.
The new Associate Editors are:
Shantel LaRocque, who's worked on Hellboy, B.P.R.D., Fight Club 2, Rexodus, and Kabuki.
Aaron Walker, who's worked on Blacksad, Big Damn Sin City, Usagi Yojimbo, and Halo: Escalation.
Dark Horse also announced a new hire, Katii O'Brien, as Assistant Editor.
Dark Horse lost one long-time senior editor recently when Diana Schutz retired (see "Longtime Editor Retires from Dark Horse").