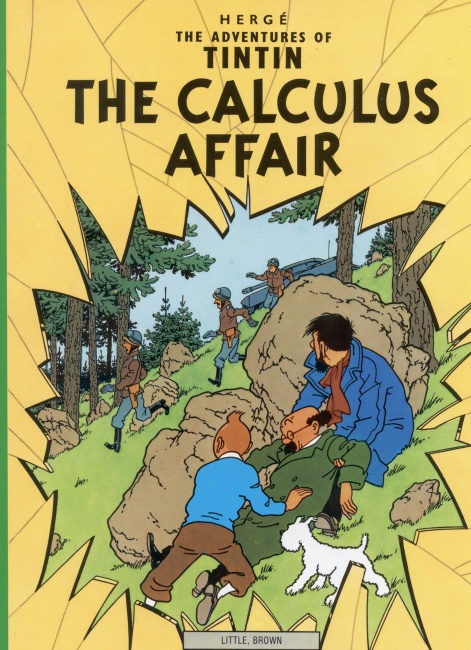 Surprise evidence in a Dutch court case could shift some or all rights to
Tintin,
one of the world's most valuable comic properties, from organizations controlled by the heirs of
Tintin
creator Herge to his publisher.
The court case was between Tintin fan group "Herge Gentooschap" and Moulinsart, the custodian of the commercial rights to the property, according to The Comics Reporter. The fan group was accused of reproducing Herge art without permission or paying licensing fees to Moulinsart, which is apparently known for aggressively pursuing the property's most ardent fans with intellectual property cases.
At the trial, a publishing contract from 1942 showing that Herge had assigned his rights in the text and drawings to his publisher Casterman was introduced into evidence. This led the court to conclude that Moulinsart was not entitled to payments from the fan group because Moulinsart did not control the rights the works the group had allegedly infringed.
What this means for the overall rights to the property is uncertain. Much of Herge's ouevre was created after 1942, and the document could have been modified by agreement at a later date. But the newly surfaced document from the middle of the World War then convulsing Europe certainly raises new questions that, given the amount of money involved, someone will want to investigate.