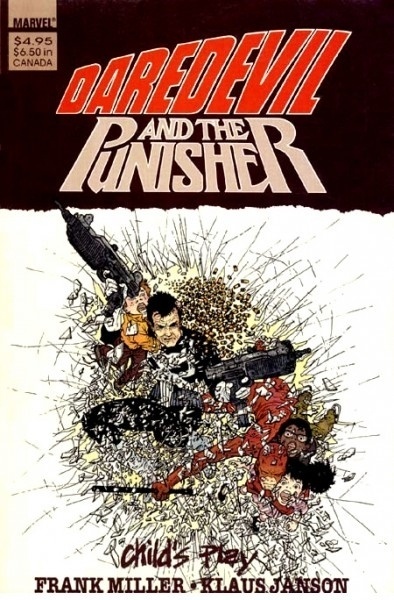 Jon Bernthal, who played Shane on AMC's
The Walking Dead
, has been cast as The Punisher for the second season of the Netflix series
Marvel's Daredevil.
Bernthal (
Fury, Wolf of Wall Street
) will portray Frank Castle, a vigilante who plans to clean up Hell's Kitchen any way he can, even if it means taking lethal measures. "Jon Bernthal brings an unmatched intensity to every role he takes on, with a potent blend of power, motivation and vulnerability that will connect with audiences," Marvel's Head of Television Jeph Loeb said. "Castle's appearance will bring dramatic changes to the world of Matt Murdock and nothing will be the same."
While there have been three feature films about the Punisher (1989, 2004, 2008), this will be the character's first appearance as part of the interconnected Marvel Cinematic Universe.
Season 2 of
Marvel's Daredevil
will air in 2016 (see "
Netflix Renews 'Daredevil'
").