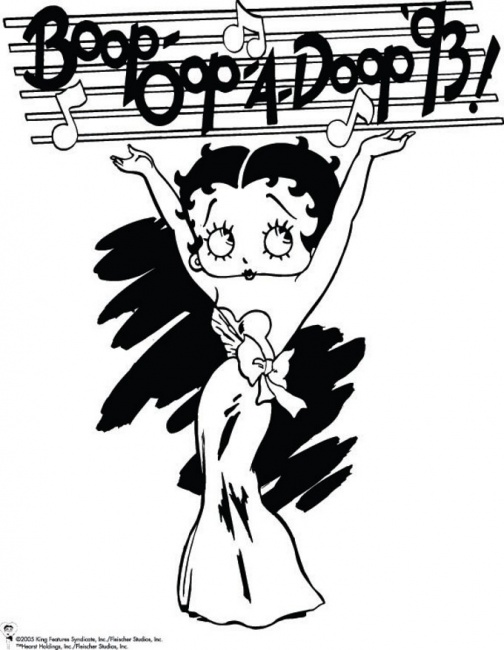 Comic-Con News:
Dynamite Entertainment has announced a deal with the Fleischer Studios and King Features Syndicate to bring
Betty Boop
, the first female cartoon star, to comics for the first time in over twenty years. The new
Betty Boop
comic book will be the first title in a new line of "all ages" comics from Dynamite. Dynamite's
Betty Boop
comic will be listed in an upcoming issue of Diamond's
Previews,
and details about the creative teams will be announced in the coming weeks.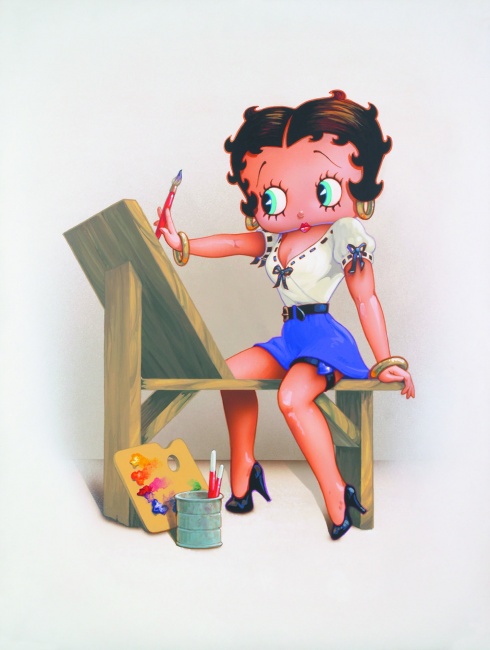 First introduced as a sort of anthropomorphized poodle in the 1930 Fleischer Studios' cartoon "Dizzy Dishes," Betty Boop quickly assumed her iconic form, a macro-cephalic caricature of a jazz age flapper modeled on movie idol Clara Bow and singer Helen Kane. The diminutive screen siren starred in 100 cartoons from 1930-39, a period during which she remained one of the screen's major sex symbols, though her antics were toned downed by the censorship of the Hayes Office, which became increasingly apparent after 1934.