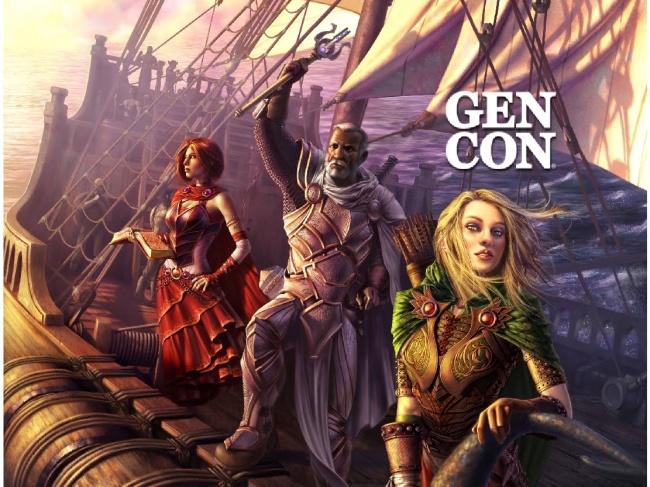 Gen Con has capped Retailer Trade Day registrations ahead of the convention, having reached 500 badge sales for the Wednesday event.
"We decided to halt sales after we surpassed approximately 500 badges sold," Gen Con Senior Marketing Communications Manager Jake Theis told ICv2. "With press attendees, we anticipate around 525 total Trade Day attendees. It will be about 100 more than last year and approximately 200 more passes sold than in 2013."
This will be Gen Con's ninth annual Trade Day, which provides hands-on training to educators, librarians and retailers by offering two tracks of programming, as well as support items such as free games and lesson plans from publishers, and early access to the Exhibit Hall on Thursday morning.