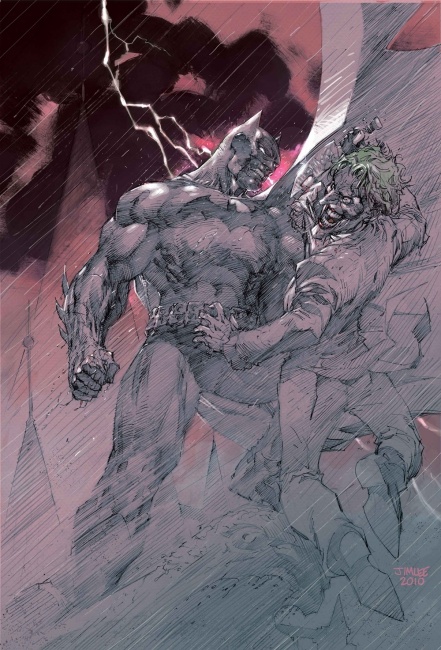 DC Comics has announced it will release the decade-old Jim Lee mini-series Batman: Europa in November, Comics Alliance is reporting. DC also revealed solicit information on the upcoming Frank Miller Dark Knight III series.

(Click any image for larger view.)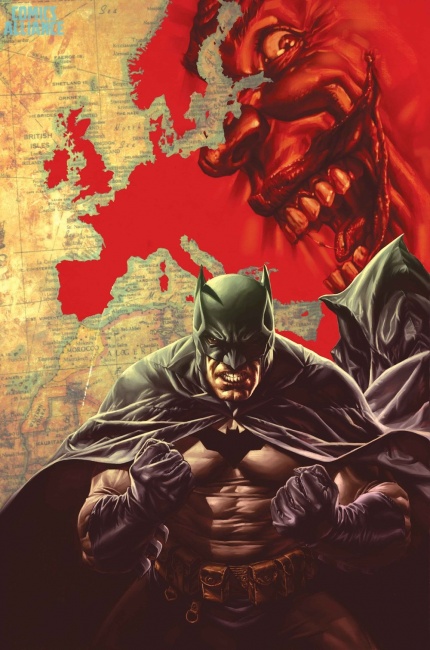 Batman: Europa
was announced in October 2004 as a four-issue miniseries inspired by Jim Lee's year in Italy (see "
DC Announces 'Batman: Europa'
"). The story is written by Brian Azzarello (
100 Bullets, Wonder Woman
) and Matteo Casali, with art by Lee and Giuseppe Camuncoli (
Hellblazer, Dark Wolverine
). The series was solicited in October 2010, for launch in January 2011 (see "
Long-Delayed 'Batman Europa'
"). The series will feature penciling and inking by Lee in the first issue, with subsequent issues featuring art by European artists over layouts by Camuncoli. Since the project's inception, artists associated with the project have included Gabriele Dell'Otto, Diego Latorre, and Jock. The first issue will feature a main cover by Lee, and a variant cover by Lee Bermejo. A B&W sketch variant by Lee for issue #1 will also be available.
The story sees Batman and The Joker teaming up to find a cure for a virus that is killing Batman, and the pair will crisscross Europe to find the cure. The first issue launches on November 18.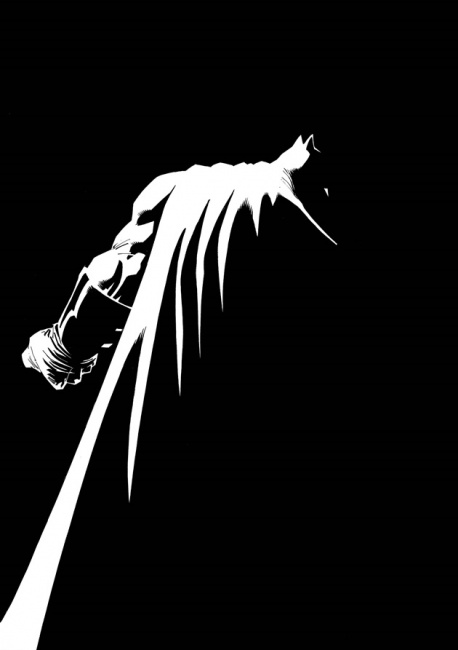 DC announced release details for
Dark Knight III: The Master Race
(see "
Andy Kubert & Klaus Janson on 'Dark Knight III'
"). There will be two versions of the eight-issue series, a regular edition, with launches on November 25, and a collector's edition set launching on December 9.
The regular edition will include a 32-page main story written by Miller and Brian Azzarello, with art by Andy Kubert and Klaus Janson. The previously-announced 16-page back up stories will be included as a 5.5" x8.375" mini-comic tipped on to an insert and bound into the main comic. MSRP is $5.99/issue.
The special oversized paper-over-boards collector edition volumes will include both the main story and mini-comic story in a single 7.0625" x 10.875" title, with both presented in the same trim size. After the first seven collector's edition stories have been released, DC will release a special slipcase with the eighth issue which will hold all eight releases. DC will also offer stores custom store variant editions for the first time. MSRP is $12.99/issue.
Dark Knight III: The Master Race #1 will include a variety of variant covers by Klaus Janson, Frank Miller, Andy Kubert and Klaus Janson, and Jim Lee.