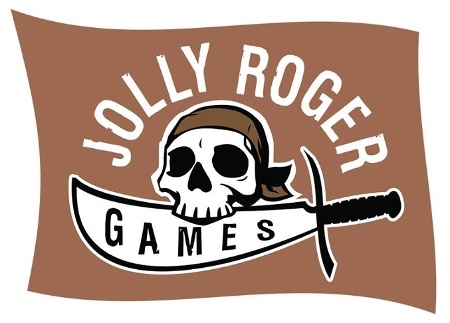 In a move into a new category, collectibles accessories company Ultra PRO International LLC has acquired game publisher Jolly Roger Games, the companies announced. The Illinois-based game publisher will continue to operate as a separate unit with founder Jim Dietz leading the division. "[O]ur goal is to support Jim with our manufacturing and logistical resources so he can continue doing what he does best and expand the Jolly Roger library of board games," Ultra Pro SVP Jay Kuo said of the plan.
Ultra PRO will make Jolly Roger games available to its distribution network, "subject to territorial restrictions and inventory availability," a company spokesperson told ICv2.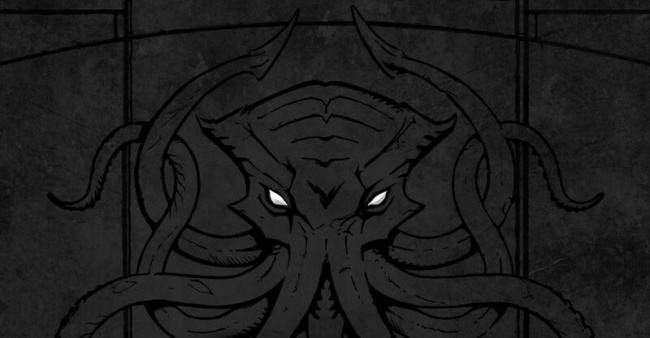 Jolly Roger is wrapping up Kickstarter fulfillment of
Cthulhu's Vault
, its story-telling card game inspired by H.P. Lovecraft's writing, and Ultra PRO will begin making inventory available to the trade. The game is designed by Richard Launius (
Arkham Horror, Elder Sign
) and Jolly Roger's Dietz.
The box will include 11 Ancient Ones, 85 Story cards, 9 Climactic Battle Investigator cards, Ancient One Player Aid card, 32 Investigator Battle cards (half-size), 16 Ancient One Battle cards (half-size), 12 Battle Order cards, 28 Single Cultist tokens, 7 Double Cultist tokens, 28 Single Investigator tokens,7 Double Investigator Tokens, dice, and rules at a $40 MSRP. The box art for the first run is key art; later editions may use different art.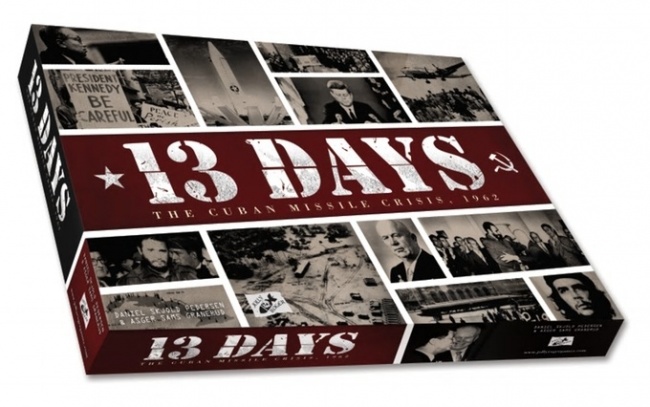 Jolly Roger has a second Kickstarter game in the pipe,
13 Days,
a two-player card-driven board game based on the Cuban missile crisis. It's designed to play fast and simple, and will use some photos in a design that will feel early 60s. Box contents include an 11" x 17" mapboard, 52 travel-sized playing cards, 40 US/USSR influence markers, 8 status track markers, and an 8-page rulebook for around $40 MSRP. The game plays in 40-60 minutes.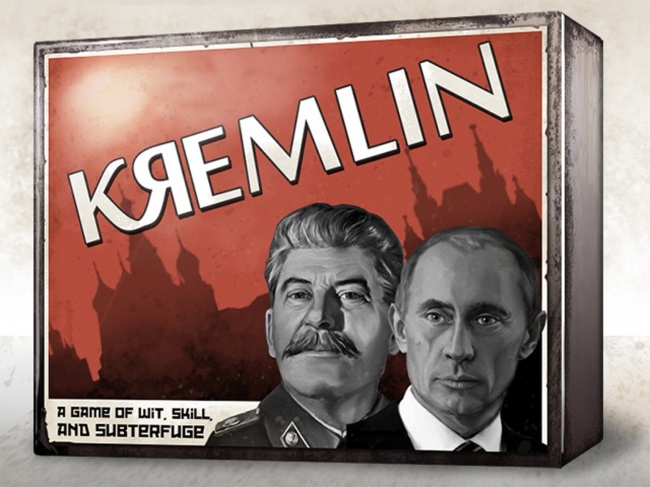 Ultra PRO is also receiving inventory on
Kremlin,
which was funded by Kickstarter and fulfilled by Jolly Roger. It's a re-issue of an Avalon Hill game that originated with Fata Morgana in the 1980s. The new game has updated art and better components, using the style of 1930s Soviet poster propaganda. Three rule versions are included, the original, based on the Fata Morgana version, a version inspired by the Avalon Hill variant Revolution, and a new version, set in the modern USSR and Russia. MSRP is $40.
Jolly Roger was founded by Dietz in 1996 and produced other games, including
Founding Fathers
and
Pirates vs. Dinosaurs
, which will be available through Ultra PRO.