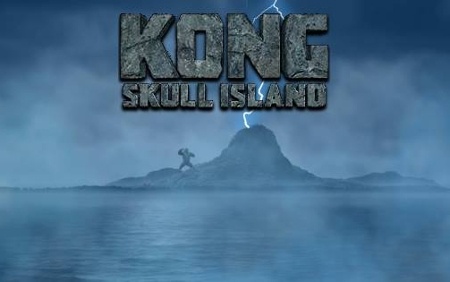 Legendary Pictures has relocated its
Kong: Skull Island
feature from Universal to Warner Bros., to bring it together with Legendary's
Godzilla
franchise, according to
Deadline
. Legendary left Warner Bros. for Universal in 2013 (see "
Legendary Goes to Universal
"), but wants to have both Godzilla and King Kong at the same studio to carry out the next step in its plan, according to the report.
A Godzilla vs. King Kong matchup could be next up after Legendary's
Godzilla
sequel releases June 8, 2018 (see "
Best in Shows – Q2 2018
"). Toho last made a
King Kong vs. Godzilla
feature back in 1962, so it's been awhile since the two creatures have united on the same screen.
Legendary's
Kong: Skull Island
feature has added some new cast members since Tom Hiddleston was announced last fall (see "
Loki vs. King Kong?
"); Brie Larson and Corey Hawkins have joined the cast. It's scheduled to release March 10, 2017 (see "
Best in Shows – Q1 2017
").