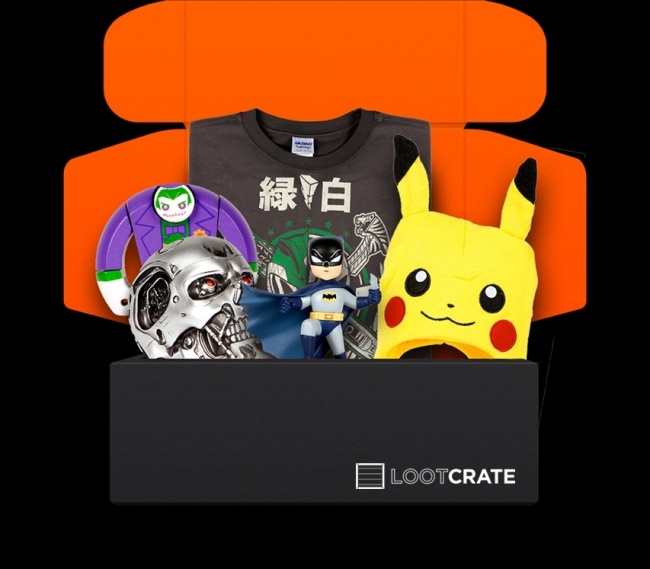 Expanding its business model and product categories, category-leading subscription box service Loot Crate is now offering one-off boxes not part of a subscription, and subscription boxes in new categories. The company has announced high-end, holiday one-off boxes for Star Wars, Doctor Who, and Call of Duty: Black Ops III, and is also branching out by offering new themed subscription boxes for clothing, anime, and pets.

This month the company will offer a $50 Doctor Who, a $100 Call of Duty: Black Ops III and on Cyber Monday a $100 Star Wars-themed mystery crate. It has also recently offered a single box tied to the release of video game Fallout 4.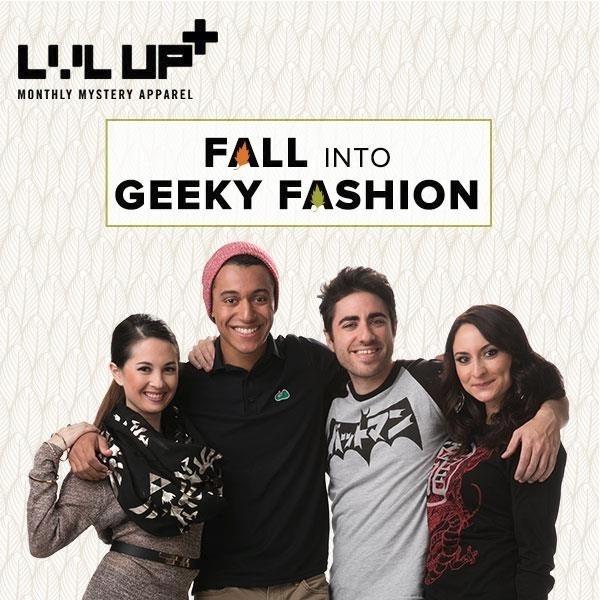 Loot Crate began offering "Level Up" Crates in Socks, Women's Accessories, and Wearables categories earlier this year. Now it will offer Loot Anime and Loot Pets boxes. The Loot Anime Box, which premiered this week, will contain a mystery bundle of figures, collectibles, manga, apparel, accessories, and other items from popular anime and manga series. A single box costs $29.95. The Pet Crate will include dog toys, treats, and wearables.
The anime subscription box joins several others already on the market, including Anime Bento and the unique Viewster Omakase service, which includes both a subscription box and streaming subscription as part of its offering (see "Viewster Reveals First Omakase Comics Content").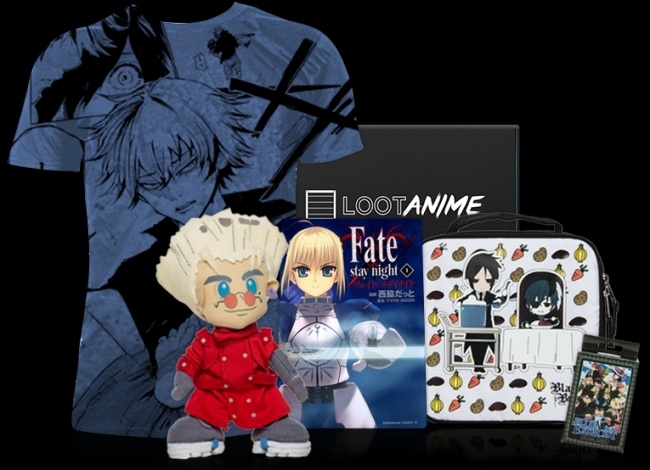 The curated subscription box category includes everything from make-up and snack boxes, to pop culture convention exclusives (see "
Wizard World Joins Subscription Box Throng
") and now board games (see "
Board Games Join Subscription Box Trend
").