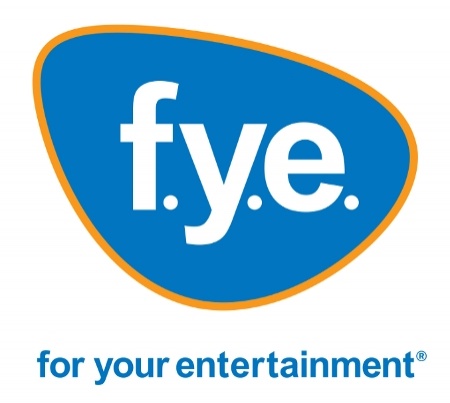 F.Y.E. parent Trans World Entertainment reported that sales in the "Trends" category were up 50% on a same store basis in Q3, another increase in the growth rate, which was 44% in Q2 and 30% late last year (see "
'Trends' Booming at Trans World
"). Trend sales were 23% of the company's sales in Q3, vs. 15% in the year ago period. To get an idea of what goes into its Trends category, display areas in a store pictured on its site include
Star Wars
,
Pokemon
, Anime Nation, and Harley Quinn.
The company has begun investing in remodeling and opening new stores with its new concept, opening two new F.Y.E. stores, and remodeling two in the quarter. It plans to open four new stores and remodel two stores in Q4, bringing its total of new and remodeled stores to ten by the end of the quarter. There were 309 stores at the end of the period vs. 327 at the same time last year.
As trends (and electronics, its other growth category) go up, packaged media sales go down, with comp store video sales down 11%, music down 8%, and video game sales down 38% vs. the year ago quarter.
Financial performance was comparable to the year ago period, with losses of $4.3 million in Q3 2015 vs. a $4.5 million loss in Q3 2014. Sales were down 6.3%, to $67.9 million vs. 72.5 million in Q3 2014.