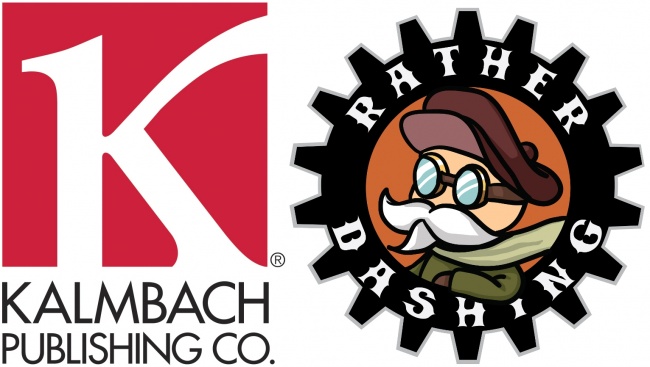 Kalmbach Publishing Co. has acquired board game publisher Rather Dashing Games, the company announced today.
Kalmbach has published magazines for eight decades, including such titles as Model Retailer, Discover, and Astronomy, as well as websites devoted to related subjects. The company wants to expand into what its President, Chuck Croft, describes as "the rapidly growing board-game market".
Founded by Mike Richie and Grant Wilson, Rather Dashing Games started publishing in 2011. It has produced a small line of family-friendly board and card games, including the fantasy-themed dice game Dwarven Miner and the Four Taverns card game. Richie has been the company's chief game designer, with Wilson providing art and graphics design.
Richie and Wilson will remain with the company after the sale, acting as the design team for future projects. Kalmbach will provide support and resources for the company's growth.