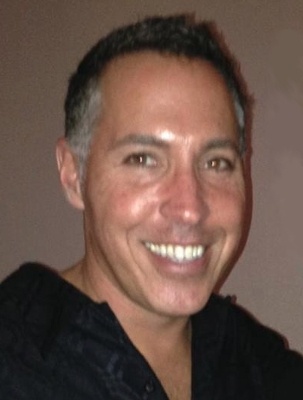 Ultra PRO International LLC has hired Sean Lashgari as the Senior Director of its new Entertainment Division. Lashgari will oversee the company's game development and publishing activities.
Lashgari has been involved in the tabletop gaming industry for almost 20 years and was previously Director of Sales and New Market Development for Alderac Entertainment Group.
Ultra PRO acquired game publisher Jolly Roger Games in August (see "Ultra PRO Acquires Jolly Roger Games"). Jolly Roger, led by founder Jim Dietz, will now operate as part of the Entertainment Division.