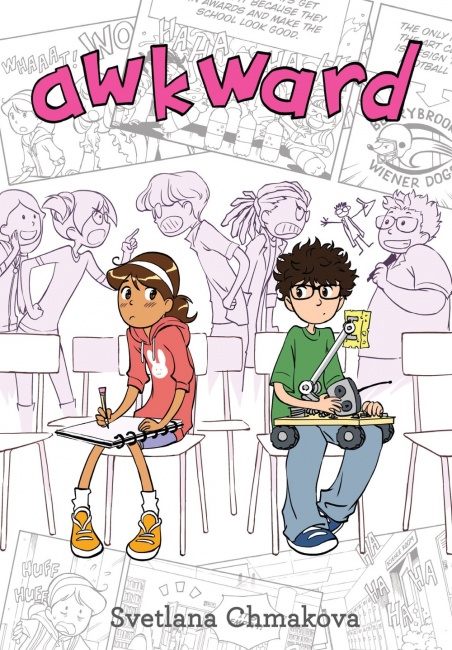 The Young Adult Library Services Association (YALSA) has released its 2016 list of Great Graphic Novels for Teens published in 2015. The committee selected a top ten list and 112 titles overall from 170 official nominations. The sections are books that meet the criteria of both good quality literature and appealing reading for teens 12 – 18.

"I am pleased with the breadth and depth of the list this year. We drew from a record number of nominations and ended up with a selection of quality graphic novels from all sorts of genres, perspectives, and cultures," said committee chair Jason M. Poole. "I am especially excited to see the top ten populated with titles featuring female protagonists, reflecting a shift in the comics industry towards more equal representation of all its readers."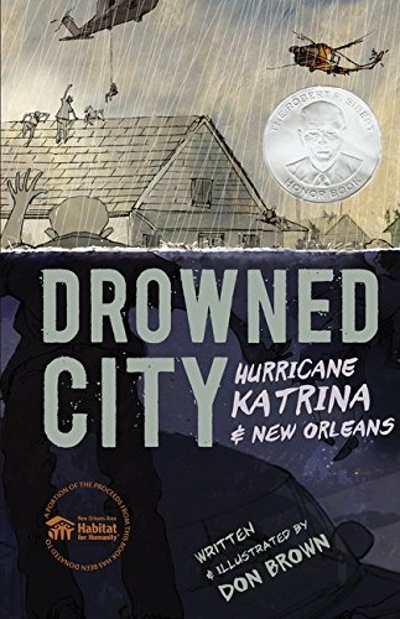 The list is intended to be used by librarians and teens, but it can also be a great merchandising resource for retailers, since the odds are high that a customer who buys a recommended book will enjoy it and return for more.
This year the selections listed multiple volumes of continuing titles, and Marvel Comics was the only publisher to appear on the list twice.
The YALSA Top Ten Graphic Novels for Teens from 2015:
Awkward by Svetlana Chmakova (Yen Press)
Drowned City: Hurricane Katrina and New Orleans by Don Brown (Houghton Mifflin Harcourt)
Lumberjanes Vol. 1 – 2 by Noelle Stevenson, Grace Ellis and Shannon Watters, illus. by Brooke Allen (Boom! Box)
Ms. Marvel Vol. 2 – 3 By G. Willow Wilson, illus. by Jacob Wyatt, Adrian Alphona, Takeshi Miyazawa and Elmo Bondoc (Marvel Comics)
Nimona by Noelle Stevenson (Harper Teen)
Roller Girl by Victoria Jamieson (Dial Books for Young Readers)
Sacred Heart by Liz Suburbia (Fantagraphics)
A Silent Voice Vol. 1 -3 by Yoshitoki Oima (Kodansha Comics)
Trashed, by Derf Backderf (Abrams ComicArts)
The Unbeatable Squirrel Girl Vol 1 – 2 by Ryan North, illus. by Erica Henderson (Marvel Comics)
The 2015 list can be viewed here: "YALSA Top Ten Graphic Novels for Teens."