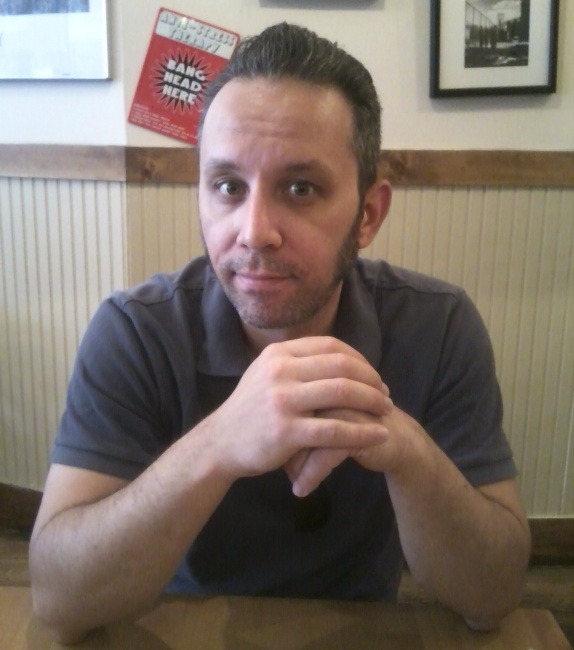 Dynamite Entertainment has announced the hiring of Patrick O'Connell as its new Sales Manager.

Patrick O'Connell joins Dynamite after over seven years with DC Comics. O'Connell has over 25 years in the comic book industry, having began his career as a senior manager and buyer at New York City retailer, St. Mark's Comics. Following that, O'Connell moved to the direct sales department of DC Comics.

"I feel very fortunate to have found a home at a publisher that has so many iconic and beloved characters, some of which happen to be personal favorites," said O'Connell. "I'm excited to work with the Dynamite Entertainment team and welcome the opportunity to join their efforts to stay true to their namesake."

"Pat O'Connell makes a great addition to the Dynamite team, bringing so many qualities that are essential for retailer relations. He's excited about our projects, he's easy to strike up a conversation with, and having previously worked behind the counter, he understands retailer and consumer needs," says Keith Davidsen, Dyamite's Marketing Manager.

O'Connell will work at Dynamite's recently opened Manhattan office (see "And Then There Were Three (Again)").