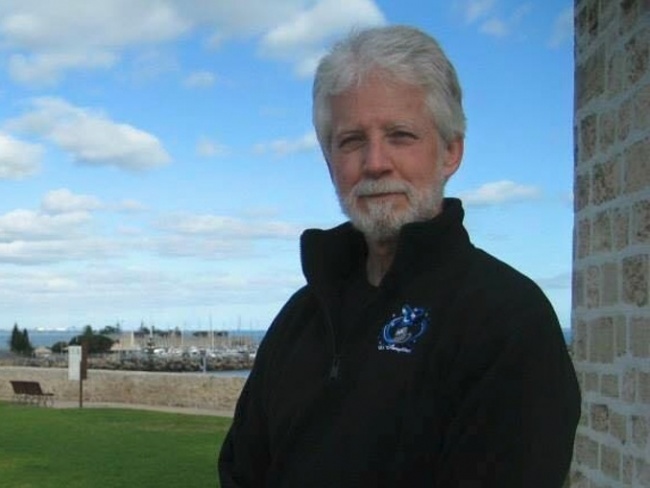 Paul Ryan, comic book and comic strip artist, passed away this weekend. He was 66. Details regarding his death were not released.
Ryan's illustration work for Marvel Comics included time on D.P.7, Quasar,
Fantastic Four, Avengers, Iron Man,
and notably,
The Amazing Spider-Man Annual
#21 which featured the wedding of Spider-Man (Peter Parker) and Mary Jane Watson. His work for DC included
Superman: The Man of Tomorrow
and
The Flash.
He also worked for King Feature Syndicate on the comic strip
The Phantom.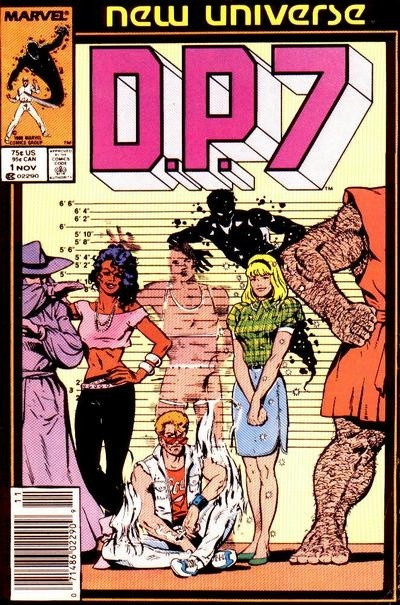 "He was a true giant and artist, who achieved more success in his short life than any one of us would ever know in ten lifetimes," his cousin Chaf Callanan said on
Facebook
. "He was somebody who showed me how to dream big, but he was also my friend and that was good enough."