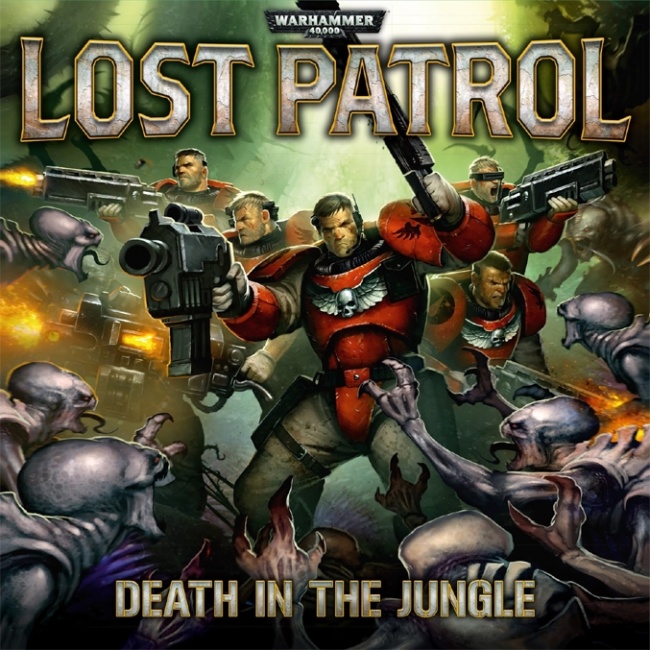 Games Workshop is releasing a new version of the 2000 classic
Lost Patrol
with updated components and rules. It arrives in stores on June 17.
The new game is a two-player game with one side taking on the roles of Space Marine Scouts hunted by the other player controlling a group of fearsome alien Genestealers. Played out on a dynamic, tile-based board, the squad of Marines must navigate a jungle that moves and changes as they travel the board. The game has updated rules from the original 2000 game and is just as fast-paced as the original, playing in about 30 minutes.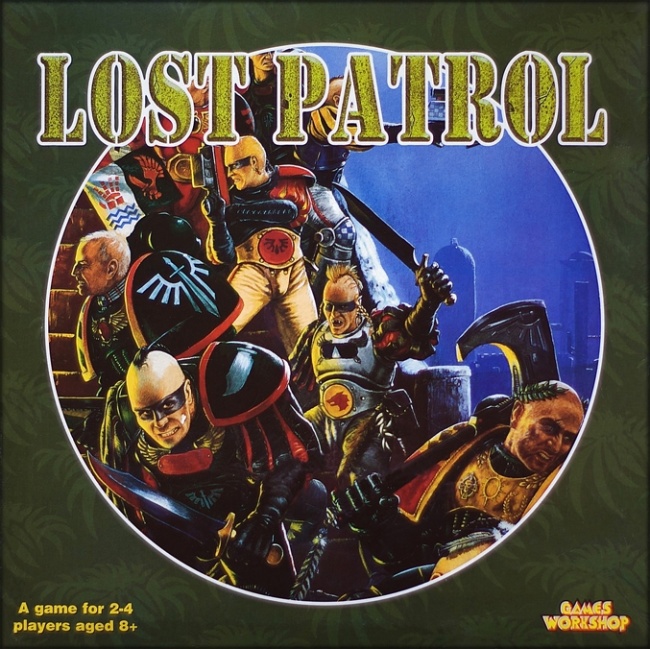 Game Workshop's announcement of the new game makes it clear there are a few small differences from the original, designed by Jake Thornton (
DreadBall
,
Mars Attacks: The Miniatures Game
,
Deadzone
). The new version includes 5 Space Marine Scouts, 12 Genestealers, 6 Infestations, 30 Map tiles, 3 Dice, and the rules. The figures are unpainted and assembly may be required. MSRP is $60.00.
Also recently released from Games Workshop is Deathwatch Overkill (see "New 'Warhammer 40K' Board Game").