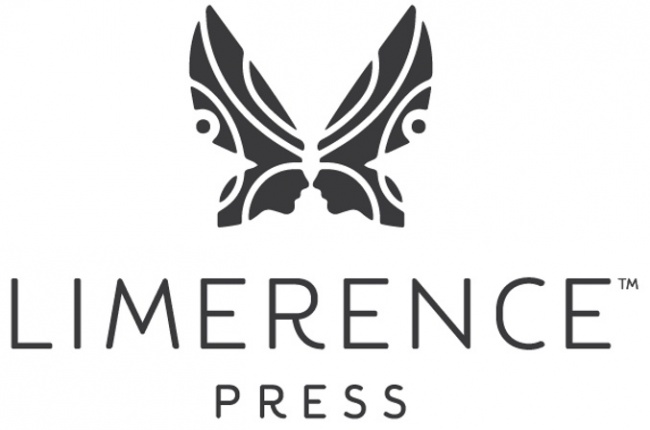 Oni Press has announced a new imprint, Limerence Press, which will publish erotic and sex education comics "focused on positive, diverse, and approachable stories that reflect a wide variety of emotional and intimate experiences." Its first releases will be Volumes 1 – 3 of
Oh Joy Sex Toy
, compiled from the popular sex education and sex toy review webcomic.
The name of the imprint, Limerence, refers to a state of infatuation or obsession with another person. "The idea of 'limerence,' that giddiness of falling head over heels for someone, is something we hope to capture with this imprint," said Oni Press Managing Editor Ari Yarwood, who's heading the imprint. "Erotica comics can be fun and inviting, as well as sexy, and my goal is that readers will find that titles from Limerence Press have real emotion and affection in them. This line is committed to publishing books that are feminist, inclusive, and queer-friendly—comics that readers feel good about recommending to their friends!"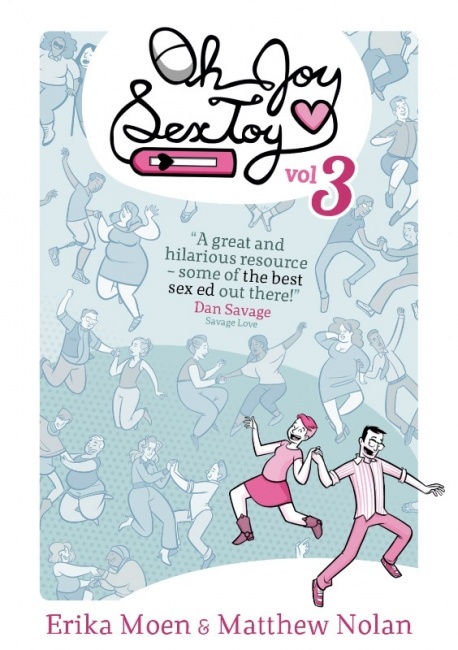 Oh Joy Sex Toy
is created by Erika Moen and Matthew Nolan. Volumes 1 and 2 will release on October 5 with an MSRP of $29.99.
Oh Joy Sex Toy
Volume 3 will release on November 9 with an MSRP of $29.99.
All three of the volumes were Kickstarted, with Vol. 3 currently seeking funding. The first volume had the top Kickstarter to date, with $69,770 raised from 1850 backers. Two covers for Vol. 3 will be produced, one for Kickstarter backers and one for trade release.