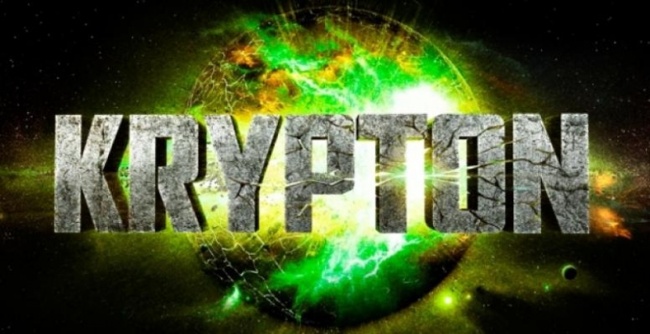 Syfy has greenlit a pilot for Krypton, the Superman prequel set on the Man of Steel's home planet.

The series will be executive produced by David S. Goyer (Man of Steel, Batman v Sumperman, The Dark Knight trilogy), who promised a Gotham-style prequel (see "Syfy's 'Krypton' Mines Considerable Mythology"). Goyer co-wrote the pilot with Ian Goldberg (One Upon a Time, Terminator: The Sarah Conner Chronicles). Damian Kindler (Sleepy Hollow) will serve as executive producer/showrunner and Colm McCarthy (Peaky Blinders) will direct and co-executive produce the pilot.

The series will take place 200 years before Superman's birth and the destruction of the planet, following Kal-El's grandfather as he works to restore the name of the House of El and pull the planet back from disarray.