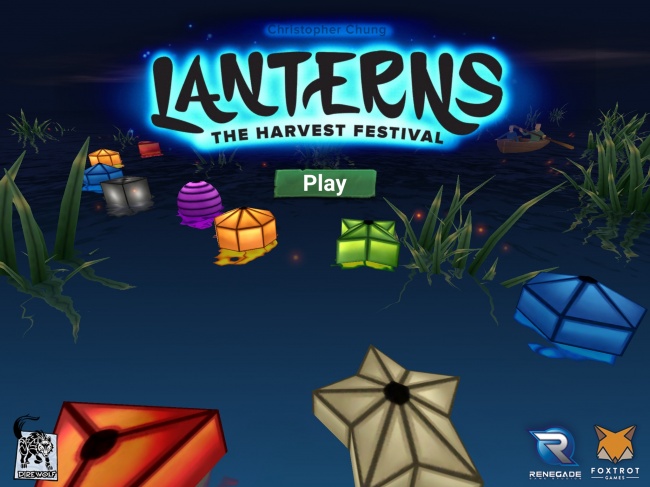 It's not new, but the degree to which tabletop games are benefiting from relationships with their digital brethren is growing, as a steady flow of new introductions builds the phenomenon. In general, digital versions teach new people to play, expand the awareness of the brand, and create a pool of people who are strongly disposed to purchase the tabletop versions. Just in the last few months, there's been a raft of new releases and announcements that illustrate the growing trend of digital products tied to tabletop games.
Most recently, Games Workshop licensee (and Sega subsidiary) Relic Entertainment announced that it will release Warhammer 40,000: Dawn of War III, a new videogame in the Warhammer 40K universe. This eight version of the game has a strong base, with over seven million copies sold of the previous versions.
Meanwhile, in the board game space, Thunderbox has released a game app for iOS and Android based on Tsuro – The Game of the Path, the Calliope Games title that originated with WizKids ten years ago this year. The app supports up to eight players, around one device or online.
Further out, Renegade Game Studios announced that Dire Wolf Digital will produce an app based on Lanterns: The Harvest Festival, Renegade's most successful game to date, for release later this year. Dire Wolf is responsible for The Pokemon Trading Card Game Online, and will also produce digital versions of other Renegade games in the future. In the closest link between digital and tabletop, the Lanterns app will include a store locator that will direct users to stores where they can purchase the tabletop version of the game.
CMON announced that the digital version of XenoShyft will now also be available to purchase on Steam; it was previously released for iOS and Android platforms. Players on any platform can interact with players on any other platform.
And some apps are to be used as part of tabletop gameplay rather than operate independently. Trapdoor Technologies has acquired a license to produce Playbook for the Pathfinder Roleplaying Game, which can be used by players to roll up and manage characters, and by gamemasters to purchase and prep adventures and campaigns. Other features include rules lookup, information sharing, state tracking and more. Release is planned for Q2.
Fantasy Flight Games is releasing a companion app for Descent: Journeys in the Dark, Road to Legend, which will allow for cooperative gameplay. The more physical Descent expansions the user owns, the more content is unlocked.
As you can see, there are a variety of models being tried for tabletop games' expansion into the digital world, with varying degrees and methods of connection to the tabletop versions. It will be interesting to see what models work best as more are tried, but it's clear that the digital products tied to tabletop games are here to stay, and have the potential to greatly expand the audience for the tabletop versions.