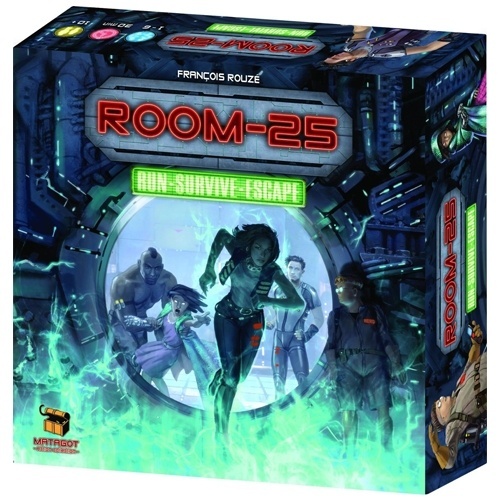 Publisher Services, Inc. (PSI) has announced a sales and fulfillment program with Surfin' Meeple Games. Through the arrangement, PSI will be the exclusive sales and operations team responsible for sales and shipping of Surfin' Meeple products in the U.S. and Mexican market.
Surfin' Meeple is a newly formed company founded by Arnaud Charpentier, one of the founding partners of French game publisher Matagot. Matagot was one of the first European publishers to bring games to the U.S. market (with a history of working with Rio Grande Games and Asmodee US.) Surfin' Meeple concentrates on bringing small and medium size European publishing houses' games to the US market. Surfin' Meeple's products will be available from PSI beginning on July 20.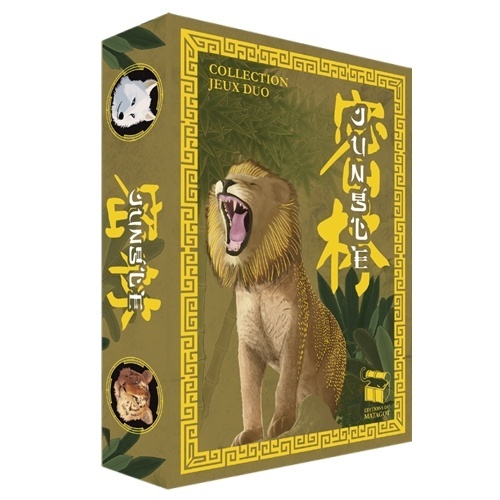 Among its initial offerings will be the games
Jungle
($9.99),
Cappuccino
($29.99),
Expedition Northwest Passage
($39.99), and
Origin
($39.95).
In September, PSI will release Room 25 ($39.99), Room 25: Season 2 ($25.00), River Dragons ($39.99), and Ultimate Warriorz ($39.99).