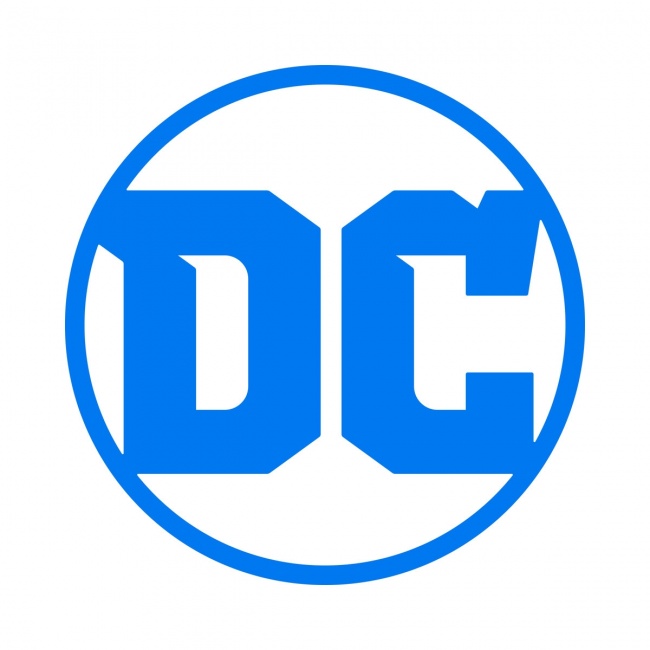 DC Entertainment revealed a new logo for DC Comics, which will debut on DC Universe: Rebirth Special #1 comic book by Geoff Johns releasing May 25.

DC is unveiling its "Rebirth" line-wide relaunch in June (see "DC Unveils 'Rebirth'"). The new logo will replace the page-turning blue, white and black logo which has been the standard since 2012 (see "DC Unveils New Logo"). The 2012 logo was preceded by a disc and star design which was unveiled in 2005 (see "DC Gets New Logo").

The new branding will be introduced immediately on DC's various platforms including its website, social media channels, and DC All Access webseries and app. The new logo will rollout worldwide across DC content and products over the next few months.

The logo was developed by Pentagram, the world's largest independent design consultancy.