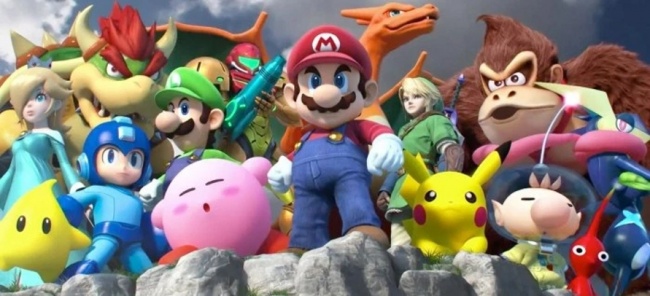 Japanese video game maker Nintendo has revealed plans to make films and videos based on its library of characters, Variety is reporting.

The information was revealed by Nintendo company president Tatsumi Kimishima in an interview with the Asahi Shimbun. Kimishima said the company will fund the proposed films with revenue from the sale of its share in the Seattle Mariners. "As soon as the sale of the team is finalized we will use part for our new visual contents business," Kimishima said.

Options under consideration include feature films (with a preference for animation over live action), and direct-to-video productions, Kimishima said in the interview (as translated by Kotaku).

Kimishima also said the company may be looking outside of Hollywood for a studio partner, as they consider the global market for the projects.

Nintendo has a host of popular IPs to choose from including Super Mario, Legend of Zelda, and Pokemon.