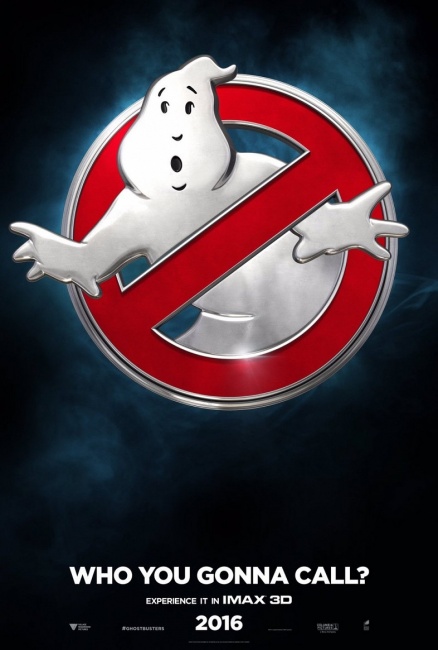 A Japanese trailer for Ghostbusters has debuted online, showcasing more footage, more mayhem, and more ghosts.

There is a longer intro of the confrontation with a female spirit that leads to a sliming, more Stay Puft Marshmallow Man mayhem, and an encounter with a possessed mannequin.

The film opens in theaters on July 15.