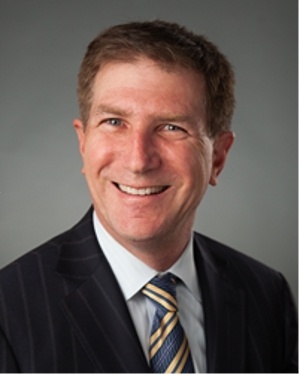 Kenneth Traub, Managing Partner of Raging Capital Management, has joined the IDW Media Holdings board of directors, the company announced Wednesday. Raging Capital Master Fund owns roughly 18% of the outstanding shares of IDW Media Holdings, the parent of IDW Publishing and its related companies, and of two travel-related businesses (see "
Corporate Reorganization to Lead IDW to Exchange Listing
").
Traub has CEO, active investor, and lots of board experience; he's currently on the board of four other publicly traded companies: MRV Communications, a provider of optical communications network infrastructure equipment and services, a wireless chipset company, a biotech company, and a supplier of specialty metal and plastic products.
On the board, Traub joins Chairman Howard S. Jonas, founder of IDT Corporation (IDT Mobile acquired IDW Publishing in 2007); Marc E. Knoller, another IDT alum; Jan Buchsbaum, a director at New York Life Insurance Company; Perry Davis, a partner at a consulting firm for non-profit organizations; and Irwin Katsof.
After a corporate reorganization, IDW combined shares of two companies into one and split last summer (see "IDW Media Holdings Combines Stocks"), two steps toward what the company hopes will be an exchange listing.