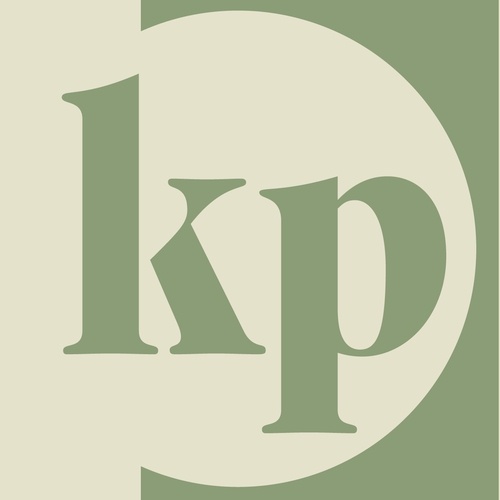 Chester "Chet" Krause, founder of groundbreaking collectibles publisher Krause Publications, passed away June 25 in Iola, Wisconsin at the age of 92. Krause Publications, which started with the
Numismatic News
, a tabloid newspaper format publication for coin collectors, in 1952, played a key role in organizing the communities around a number of collectible categories beyond coins, including trading cards and comics.
Krause acquired the
Comics Buyers Guide
, a weekly newspaper carrying advertising and editorial directed at comics collectors and dealers, in 1983, and hired Don and Maggie Thompson as editors. Under their leadership, the paper was the center of comics fandom in the pre-Internet world, providing a way not only to communicate about commerce, but about the art form and creators, the conventions and other gatherings, and the companies that moved the business.
Sports Collectors Digest
was acquired by Krause in 1981 and played a similarly important role in the development of trading card collecting.
Chet Krause converted the company he started to an ESOP (Employee Stock Ownership Plan) company in 1992 and retired.
Krause Publications also acquired
Scrye
, a gaming magazine covering the world of collectible card games and aftermarket prices, in 1999.
In 2002, the company was sold to F&W Publications (see "
Krause Publications Sold for $120 Million
"); it was sold again in 2005 to ABRY Partners (see "
Krause Parent Sold
"). The web took its toll, with eBay replacing the ads for collectibles that were the key revenue stream for many Krause publications.
But if Chet Krause had never had the foresight and vision to bring collectors together around their common interests, fandom as we know it would look very different.
Services will be held in Iola, Wisconsin on July 1.