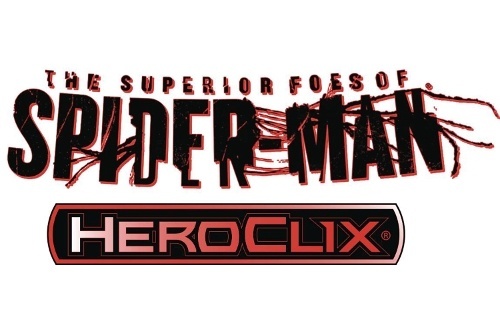 WizKids announced today that it was one of the companies with containers aboard a train involved in a massive head-on collision in Texas on June 28. The WizKids container on the train contained the set for the pre-release of
Marvel HeroClix: The Superior Foes of Spider-Man
(see "
WizKids Announces 'The Superior Foes of Spider-Man'
"), and the company will have to cancel the pre-release events, it said.
The two BNSF intermodal trains collided head-on near Panhandle, TX at approximately 8:40 A.M. CT on June 28, according to
ABC News
.
Images from the scene showed derailed box cars on fire, many piled on top of each other.
WizKids is going ahead with the release of the product (without a pre-release event) as planned. "While a sizable amount of the product release will be in an unknown state for an unforeseeable time, our current plan is to proceed with the launch of the product as scheduled as we have sufficient quantities for all stores who have preordered to date and the majority of the product is unaffected," the company's statement said.
As WizKids did, we express our sympathy to the families of those who lost their lives in this accident.