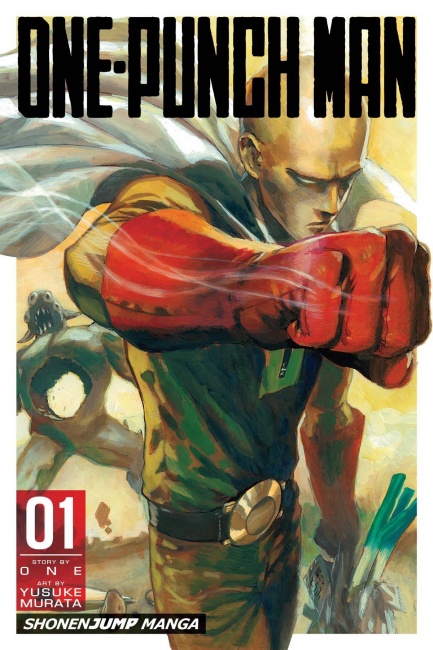 Ultra PRO has signed a license agreement with VIZ Media to offer a line of tabletop gaming accessories based on the hit anime series One-Punch Man. The distribution of Ultra PRO's products will be limited to U.S., Canada, Mexico, and Central and South America markets.

A full range of accessories including playmats, Deck Protector sleeves, Deck Boxes, card organizing binders and plush holders are planned. Launch is planned for Q4 2016.

The popular anime will soon make its English debut on Adult Swim's Toonami block (July 16). VIZ also has the rights to publish the popular manga in the U.S. It currently ranks at #12 on the BookScan chart (see "June 2016 BookScan--Top 20 Adult Graphic Novels").

Ultra PRO has signed similar deals with Aniplex USA (see "'Puella Magi Madoka Magica' TCG Accessories") and Paizo, Inc (see "UltraPRO Does 'Pathfinder'").