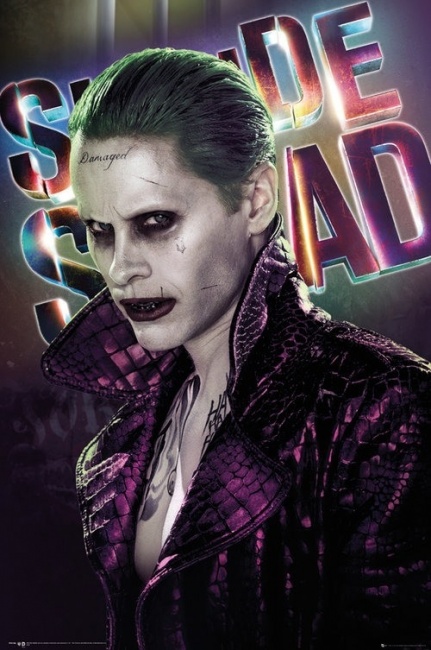 Two new
Suicide Squad
promos that focus on the Joker and Harley Quinn.have been posted online.
Each offers an extended look at a specific character, offering a few new scenes for the upcoming film.
Warner Bros. offered up a similar trailer focusing on Amanda Waller (see "See Who Pulls the 'Suicide Squad's Strings in New Trailer").
The film opens in theaters on August 5.