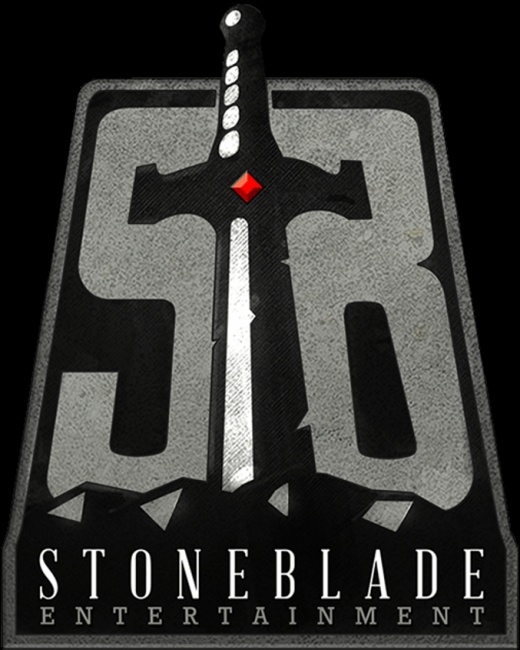 Ultra PRO is acquiring the tabletop game portfolio of Stone Blade Entertainment, including its most popular line, the
Ascension
deck building game. Under the terms of the licensing agreement, Ultra PRO will handle tabletop publishing, marketing, and promotion, while the Stone Blade team (including famed designer Justin Gary) will continue to design new games.
Stone Blade CEO Gary explained the rationale for the deal. "This partnership allows us to centralize our efforts on designing great games, while utilizing Ultra PRO's huge market presence to reach additional players and grow our existing brands," he said.
Ultra PRO Senior Director Entertainment Division Sean Lashgari lauded the fit. "Having such a talented team from Stone Blade Entertainment, with Justin Gary at the helm designing industry-leading brands such as Ascension, is the exact fit for Ultra PRO's recently formed Entertainment Division," he said.
The Stone Blade acquisition is the latest and largest move in an expansion of Ultra PRO's focus from collector supplies to include game and entertainment products over the last year. Ultra PRO acquired Jolly Roger Games last summer (see "Ultra Pro Acquires Jolly Roger Games"), hired Lashgari to run the division early this year (see "Ultra Pro Hires Sean Lashgari"), and acquired Ruby Mine in February (see "Ultra Pro Acquires Ruby Mine").