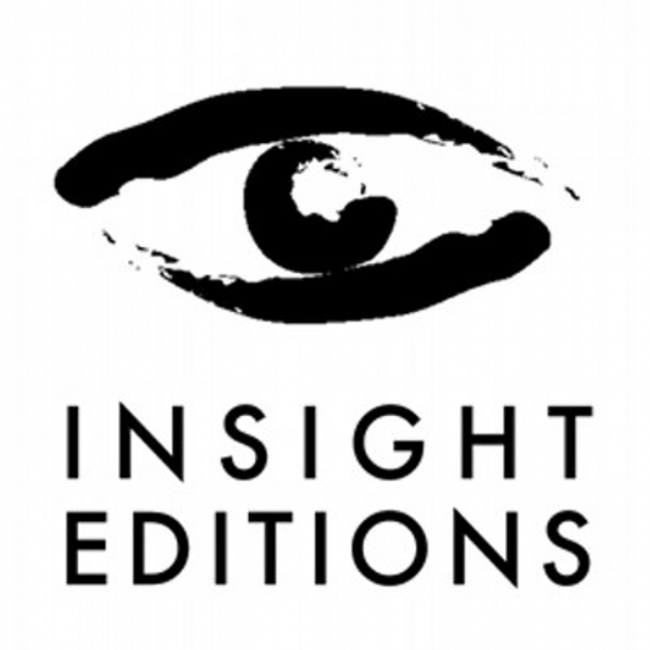 Art and pop culture book publisher Insight Editions will launch Insight Comics, a new imprint devoted to original and licensed graphic novels, the company announced today. The new imprint's first titles will launch in March 2017. Planned content for the new imprint includes original material; licensed comics based on film, TV, and gaming properties; and foreign content.
Longtime creative executive, inker and illustrator Mark Irwin will serve as senior editor in charge of the new imprint. Irwin had management stints at Heavy Metal, Wildstorm, and Upper Deck (where he was Marvel trading card brand manager) en route to his new gig at Insight. Illustration and inking clients included Marvel, DC, and Dark Horse, among others.
Insight is known for high quality art and pop culture books such as the upcoming Art of Jock (see "Insight Plans a Collectible 'Art of Jock'"), its Harvey Award-winning volume on Teenage Mutant Ninja Turtles (see "2015 Harvey Award Winners"), or its movie art book for Legendary's Godzilla (see "'Godzilla: The Art of Destruction").
Insight publisher and CEO Raoul Goff outlined the strategy. "Insight Editions is thrilled to launch this new imprint," he said. "Insight Comics aims to bring our high-quality standards to the graphic novel universe, tell original stories, and invite readers to immerse themselves in powerful new worlds."