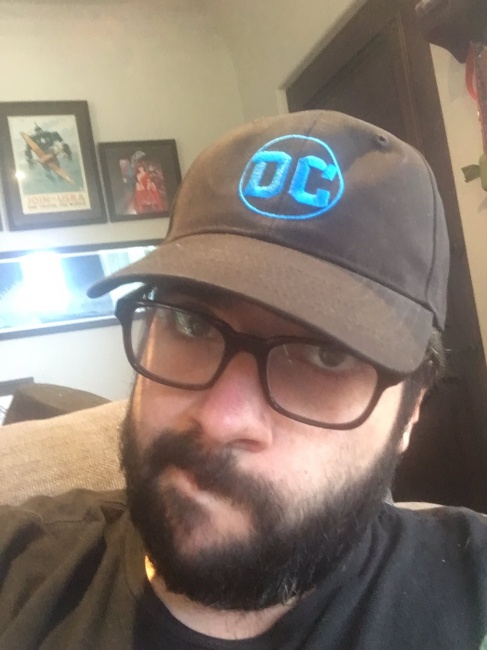 DC Entertainment has added more writing talent to its roster, signing
New York Times
bestselling author James Tynion IV to an exclusive comic book contract for DC and Vertigo.
Tynion has written for Batman/Teenage Mutant Ninja Turtles, Batman Eternal, and Constantine: The Hellblazer. He has been writer on Detective Comics since its relaunch in June. Tynion's first writing credit for the Dark Knight was co-writing Batman's "Night of the Owls" storyline. He went on to work on Batman Eternal, Talon, Batman & Robin Eternal and the crossover series Batman/Teenage Mutant Ninja Turtles. He has also done work for Marvel, BOOM!, IDW and Thrillbent.
"We're incredibly excited that James is coming aboard as part of the DC Talent family," said Bob Harras, Editor-in-Chief, DC. "You can see his love and enthusiasm for every member of the Batman cast on every page of his current run on Detective Comics. Fans are going to be on the edge of their seats when they see what James has got coming up!"
DC recently announced the signing of two artists to exclusive contracts (see "DC Expands Talent Pool").