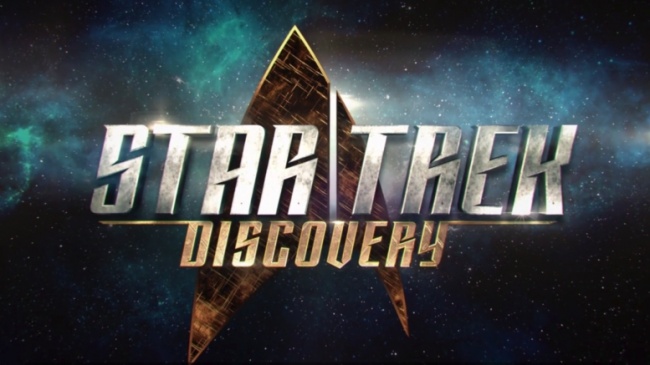 CBS All Access announced it is delaying the rollout for Star Trek: Discovery, Deadline is reporting.

The show was scheduled to debut in January (see "First Look at the New Starship From 'Star Trek: Discovery'"), now it has been pushed back to a May rollout, at the request of the Star Trek: Discovery creative team. The show is created/executive produced by Bryan Fuller and Alex Kurtzman, who say they have three completed scripts and the first season mapped out.

"Bringing Star Trek back to television carries a responsibility and mission: to connect fans and newcomers alike to the series that has fed our imaginations since childhood," Kurtzman and Fuller said in a statement. "We aim to dream big and deliver, and that means making sure the demands of physical and post-production for a show that takes place entirely in space, and the need to meet an air date, don't result in compromised quality. Before heading into production, we evaluated these realities with our partners at CBS and they agreed: Star Trek deserves the very best, and these extra few months will help us achieve a vision we can all be proud of."

Print tie-ins for the upcoming series were announced at Star Trek: Mission New York (see "'Star Trek: Discovery' Comics, Book Announced").