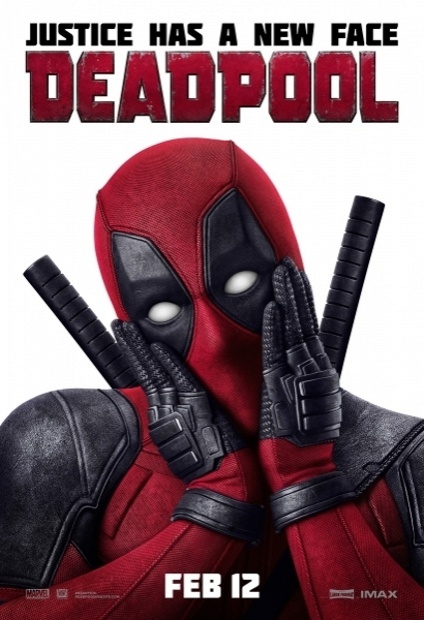 Deadpool
director Tim Miller will not direct the sequel to the highly successful release due to creative differences with star Ryan Reynolds, according to
Variety
. The sequel had been announced as including both the lead and the director from the first film (see "
'Deadpool 2' Formally Confirmed
").
Deadpool
is the #7 movie worldwide in 2016 so far, with box office revenues of over $782 million, and is the top-grossing R-rated movie of all time, so Fox will be anxious to get a new director on board.
There was no word on the nature of the dispute, although the departure was described as amicable.