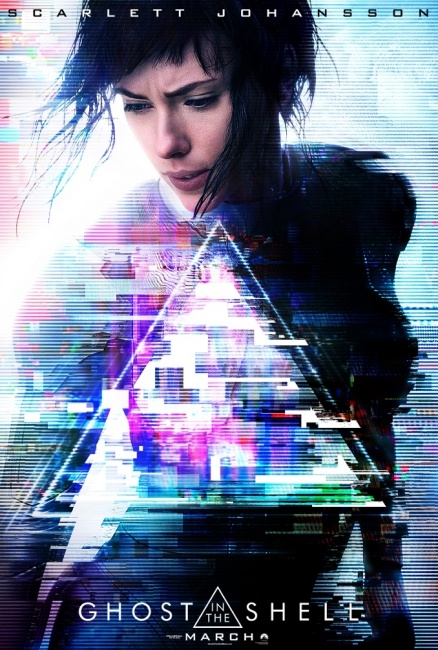 Paramount Pictures has released a new teaser for the live-action
Ghost in the Shell
film, which also indicates the full trailer will arrive on November 13.
The scene will be familiar to fans of the anime series, as the Major approaches an adversary while engaging her optical camouflage. It's not much longer than the five teasers released in September (see "First 'Ghost in the Shell' Teasers"), but it pack a wallop.
Last week, Collider reported the film's plot in an interview with producer Avi Arad. "We're not doing Puppetmaster. It's not Laughing Man. It involves Kuze. The Kuze story. The big thing we are doing here is that we're not necessarily doing an origins backstory, but we are addressing her sense of self and resolving how she defines herself in terms of memories. That's one of the main thrusts in the story. Inspired by that episode of Affection in Second Gig. It's bits and pieces of those mixed together."
Ghost in the Shell will be released March 31, 2017.