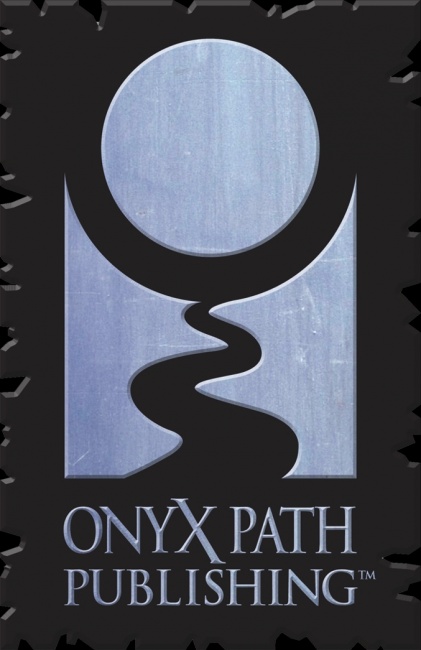 Onyx Path Publishing, the official licensor for the
World of Darkness, Chronicles of Darkness
and
Exalted
roleplaying game lines, has hired games industry veteran Matt M. McElroy as Operations Director, effective November 21, 2016. In his new position, McElroy will focus on expanding on the company's reach and relationship with retailers.
McElroy was previously Director of Publishing for DriveThruRPG, DriveThruComics, and DriveThruFiction, where he worked with dozens of publishers while championing initiatives to find, retain, and reach out to fans. McElroy is also the owner and editor for the Horror and Dark fantasy webzine FlamesRising.com. He has done extensive freelance RPG development and writing for companies including Onyx Path Publishing, 12 to Midnight, and Abstract Nova Entertainment, among others. He was previous owner of Twilight Games.
"I'm absolutely thrilled to be able to bring Matt on board. His knowledge and experience with tabletop RPG and fiction publishing is immense, and I've relied on his advice and insight for many years informally," said Rich Thomas, Onyx Path Publishing's Creative Director and CEO. "Now with his role as Operations Director he'll draw on that experience as he joins Onyx Path and helps propel us along our path into the future."
Onyx Path's upcoming releases include
Pugmire
(see "
Roleplaying Has Gone To The Dogs
"),
Scion
(see "
'Scion Second Edition' RPG
"),
Scarred Lands, Trinity,
and
Cavaliers of Mars.