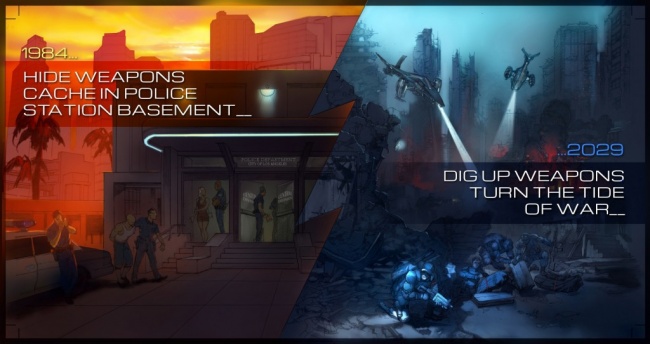 Comics publisher Space Goat Productions is partnering with Studiocanal, Oak Productions, and Creative Licensing to produce The Terminator: The Official Board Game. This is the second time the publisher has ventured into game production, the first title was Evil Dead 2: The Official Board Game (see "'Evil Dead 2' Comes to Tabletop.")

Based solely on the original 1984 science fiction film, The Terminator game features simultaneous play in two timelines: Sarah Connor's 1984, and the post-apocalyptic world of 2029. The game is in the "overlord" style, with one player taking control of the machines while the other players represent the human resistance, working together in both eras to stop the machines from taking over.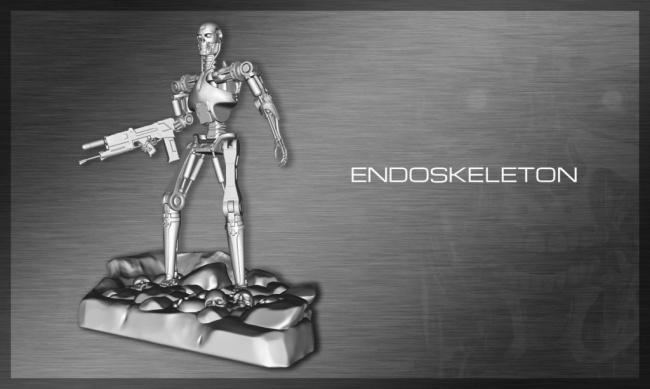 To help ensure continuity with the original film, Space Goat has called on William Wisher, one of the screenwriters who worked on the film, to act as a story consultant.
Space Goat will be funding the project through a Kickstarter campaign in February 2017. The Kickstarter for Evil Dead II reached a total of $722,622 from 6,143 backers (an average of $117.64 per backer). Production delays have pushed backer fulfillment for Evil Dead 2 to April 2017, with general release into the trade scheduled for May. Like the Evil Dead 2 Kickstarter, The Terminator Kickstarter campaign will have an exclusive retailer-only backer package.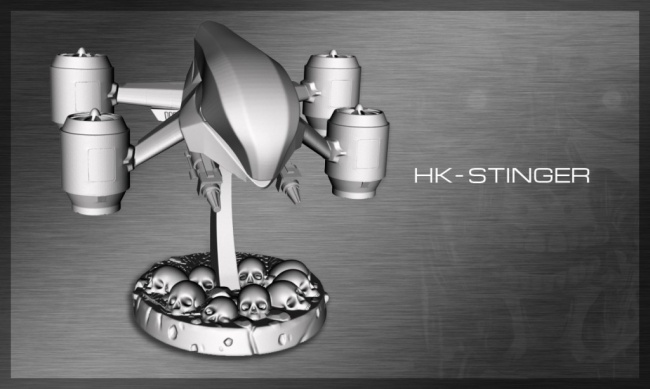 The ongoing popularity of the
Terminator
franchise continues to inspire licensed games, including
Terminator Genisys: The Miniatures Game
, which Warlord Games released last year (see "
'Terminator Genisys: The Miniatures Game'
").