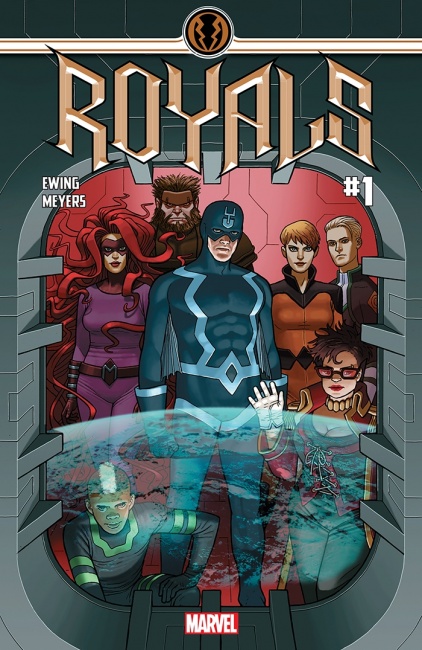 Spring 2017 is stacked with
Inhumans
releases, including the announcement of
Royals
, a new ongoing centered on the Inhuman royal family (via
IGN
), and a Black Bolt solo series penned by bestselling novelist Saladin Ahmed (via
io9
).
Spinning out of the ResurrXion initiative (see X-Men Return to A Brighter Universe"), Royals is written by Al Ewing and drawn by Jonboy Meyers. The series features Black Bolt, Crystal, Gorgon, Medusa, Flint, and Swain on an intergalactic journey to discover the origin of Terrigenesis, the process that gives Inhumans their powers. Royals is set for April 2017.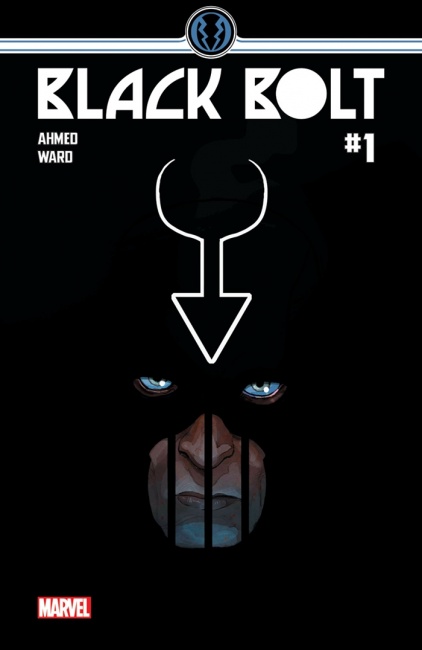 Ahmed, the author of the acclaimed
The Crescent Moon Kingdoms
fantasy series, will be joined by artist Christian Ward on
Black Bolt
. The series will follow Blackagar Boltagon, who has been cut off from the Inhumans and incarcerated. In his attempt to escape, Black Bolt will find himself partnering with some unexpected allies in this spring 2017 release.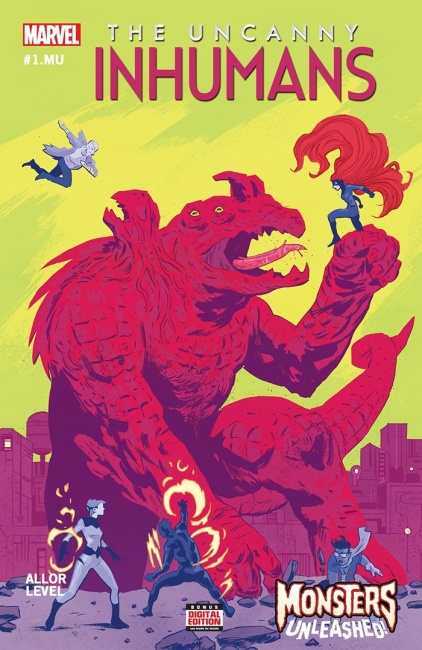 Also due in early 2017 is
The Uncanny Inhumans
#1.MU, a one-shot from writer Paul Allor and Brian Level. Part of the Monsters Unleashed event (See "
Marvel Plans Retail Support for 'Monsters Unleashed'
"), the issue will be in stores in February.
The comics will raise the profile of the characters prior to the September 2017 launch of the Inhumans TV series that is financed in part by IMAX (see "IMAX, ABC, Marvel Collaborate on New 'Inhumans' TV Series"). A film is still in the works, but a new release date has not been announced since Marvel pulled it from their July 2019 schedule (see "April Best in Shows Update").