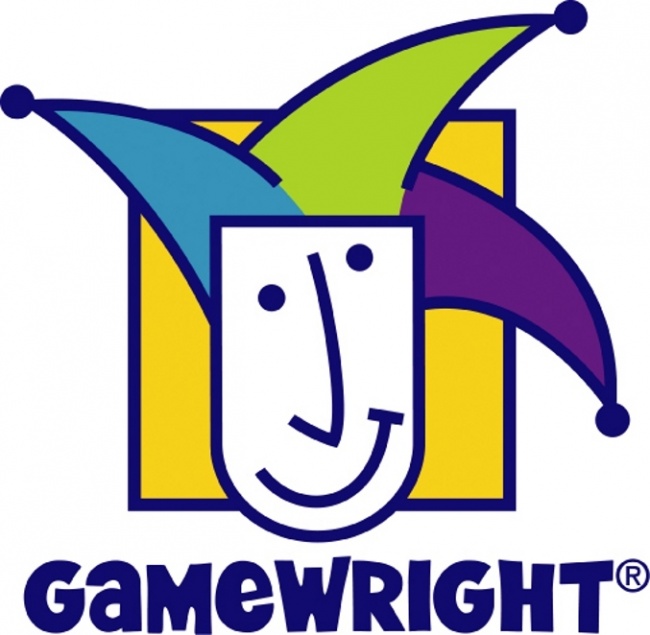 CEACO/Gamewright, best known in the hobby games business for its recent hit
Sushi Go!
(see "
Top 10 Hobby Channel Card/Dice Games – Spring 2016
"), donated nearly $3 million worth of games and puzzles during the Toy Industry Foundation's 2016 Holiday Day Drive, the foundation announced. The toys go to children fighting poverty, abuse, neglect, illness, and other forms of adversity.
CEACO marketing coordinator Nora Meiners explained the donation. "It is important to Gamewright and Ceaco to donate to the Toy Industry Foundation's Toy Drive because we know that our puzzles and games are gifts that kids can grow and learn from; it would be unfortunate that wasn't equally accessible for all kids regardless of the income barriers in their families," she said.
The foundation's Toy Bank has provided more than $200 million in toys to 23 million children in need through its history.