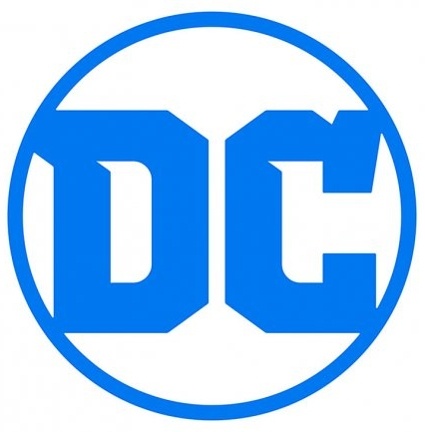 DC has made another maneuver in the half-century war with its (now) cross-country rival Marvel by adding access to a free digital copy with each copy sold of a
Rebirth
title. And in a move that may help retailers boost their dollar sales, DC also announced that it is raising the prices of its monthly
Rebirth
titles. Both changes will begin in April.
Marvel recently stopped offering free digital copies of its titles with purchase of a physical copy, but instead will now give access to two different books tied to current collections. The initial reaction included some negative responses (see "
Marvel Switches Free-With Digital Program
"), which undoubtedly contributed to DC's decision to institute a program similar to the one Marvel was ending.
Prices on monthly
Rebirth
titles will rise from $2.99 to $3.99. The twice monthly
Rebirth
titles will remain $2.99.
The new pricing affects the following titles:
Batgirl, Batgirl and the Birds of Prey, Batman Beyond, Batwoman, Blue Beetle, Cyborg, The Hellblazer, New Super-Man, Red Hood and the Outlaws, Super Sons, Supergirl, Superwoman, Teen Titans, Titans,
and
Trinity.