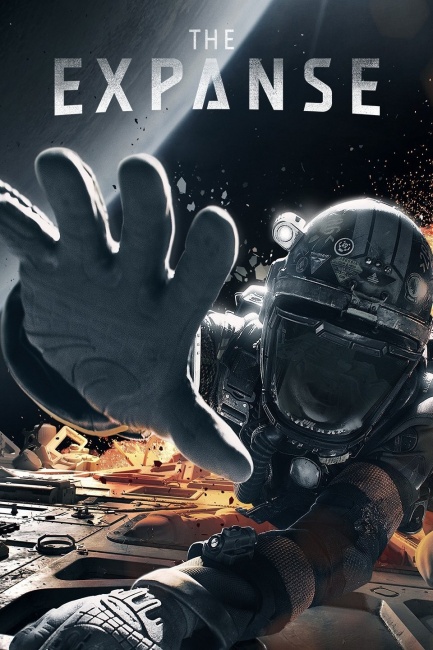 WizKids has announced the upcoming release of
The Expanse
, a new strategy game set in the universe of the hit Syfy TV show and novel series
,
with release expected in June.
In the game, each player assumes control of one of the factions that controls the solar system: the U.N. forces from Earth, the military of Mars, the O.P.A. rebels, or the Protogen corporation. Each faction has their own unique advantages, which they use to expand their influence and control through the solar system.
The Expanse combines political intrigue and strategy in a manner similar to Twilight Struggle. Players use cards to acquire action points that can be used to move or place fleets or influence over bases, or as events that can affect the game situation. They can also call upon the Rocinante and her crew for assistance when in need.
The game comes with 1 game board, cards and tokens featuring images taken from the series, player mats, and influence cubes. The Expanse is intended for 2 to 4 players, ages 14 and up, and takes about an hour to play. MSRP is $49.99.
The Expanse was designed by Geoff Engelstein (Space Cadets, The Ares Project), who worked with James S.A. Corey, author of The Expanse series.
WizKids is releasing a number of games in June, including a pulp-style detective game (see "Solve Mysteries in WizKids' 'Deadline'"), a fighting robot dice game (see "WizKids Offers 'Dicebot Megafun'"), and a real-time tabletop strategy game (see "Humans and Orcs Battle in Real-Time on Tabletop").