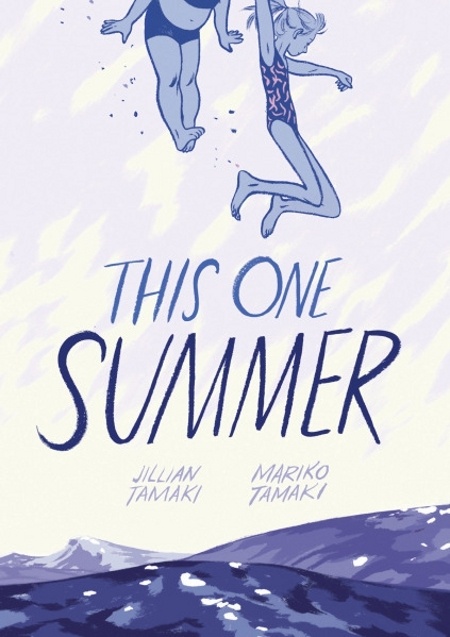 The American Library Association has released its annual list of the ten most frequently challenged books, and in 2016, graphic novels topped the chart.
The two graphic novels in the top spots include This One Summer by Mariko Tamaki and Jillian Tamaki, and Drama by Raina Telgemeier. Big Hard Sex Criminals by Matt Fraction and Chip Zdarsky was also in the top ten.
According to the ALA report, reason for challenging This One Summer included: LGBT characters, drug use and profanity, and sexually explicit situations. Reasons for challenging Drama included: LGBT characters, sexually explicit, and was considered to have an offensive political viewpoint. Big Hard Sex Criminals was challenged for being considered sexually explicit.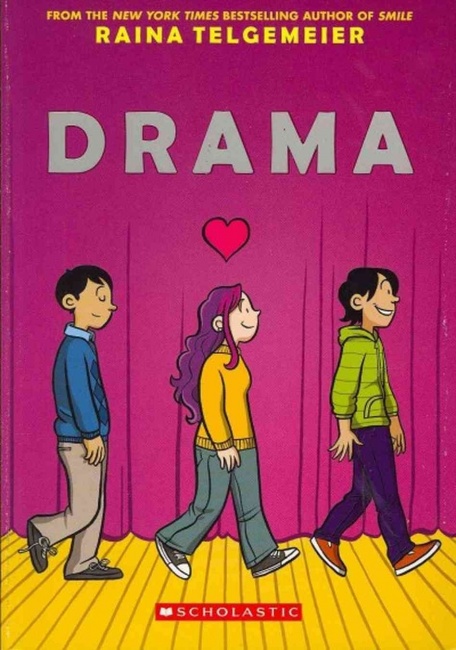 ALA's top 10 list of challenged books in 2016:
This One Summer written by Mariko Tamaki and illustrated by Jillian Tamaki
Drama written and illustrated by Raina Telgemeier
George written by Alex Gino
I Am Jazz written by Jessica Herthel and Jazz Jennings, and illustrated by Shelagh McNicholas
Two Boys Kissing written by David Levithan
Looking for Alaska written by John Green
Big Hard Sex Criminals written by Matt Fraction and illustrated by Chip Zdarsky
Make Something Up: Stories You Can't Unread written by Chuck Palahniuk
Little Bill (series) written by Bill Cosby and illustrated by Varnette P. Honeywood
Eleanor & Park written by Rainbow Rowell
The list is released by the ALA's Office of Intellectual Freedom as part of the group's annual State of America's Libraries Report.
Last year Alison Bechdel's Fun Home and Craig Thompson's Habibi made the list (see "Two Graphic Novels Among Most Banned Books of 2015").