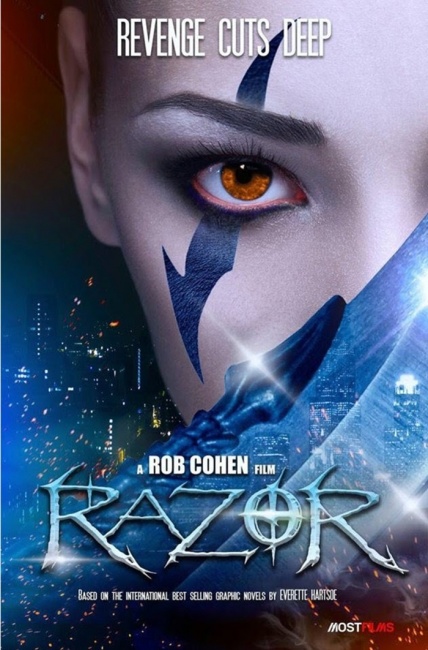 Rob Cohen, who directed
The Fast and the Furious
and
xXx
, is bringing '90s era bad girl Razor to the silver screen.
Based on Everette Hartsoe's self-published series Razor and Stryke, the film is a venture between Number 11 Films and Lotus Entertainment.
"I have loved Razor since its first publication," said Cohen. "It has operatic themes, female empowerment, revenge, action, a love story, all shrouded in a delicious darkness that fits our time."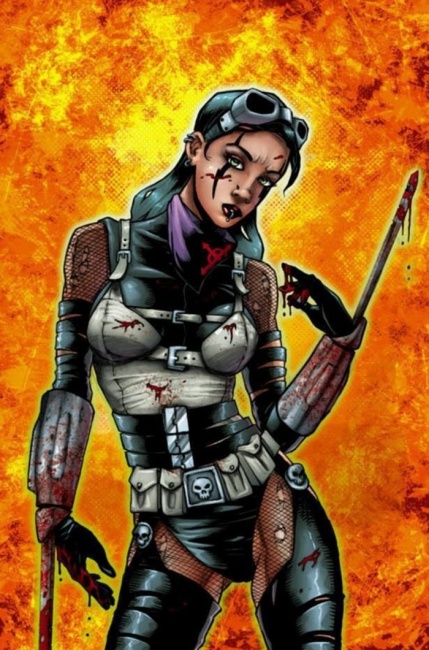 Razor
centered on Nicole Mitchell, who donned blades to avenge her father and sister's murders. The series debuted in 1992 and was among the "bad girl" titles that gained popularity in the early 1990s. Billy Tucci's Shi made her first appearance in
Razor
, and the series included early artwork from now-established creators like Eric Powell (
The Goon, Conan the Barbarian
) and Georges Jenty (
Buffy the Vampire Slayer
).
In 2009, Arclight Films and Jeff Most Productions (The Crow) optioned the property for film, but it never made it out of development (see "Razor Film in Development"). The new film will be produced by Most and Cohen, with financing by Number 11 Films under a new sales and financing agreement with Lotus Entertainment. Budgets for films produced under the arrangement will range from $5 to $40 million.