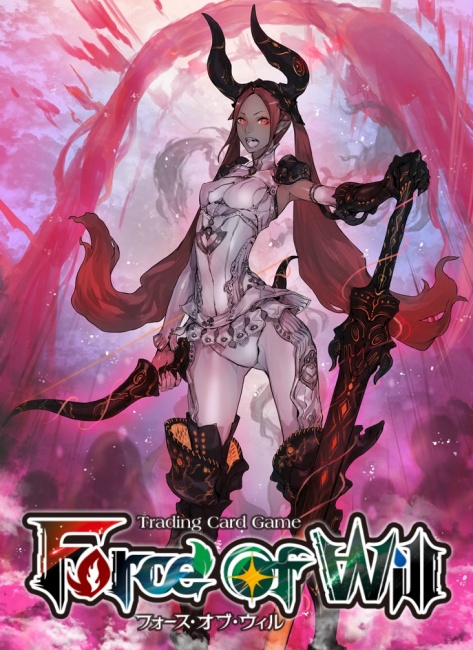 Force of Will, Inc. will release the first booster for the new
Reiya Cluster – Ancient Nights,
for the
Force of Will Trading Card Game
on September 8. A prerelease will take place in stores on September 1 – 3.
The new set includes design elements to ensure easy and accessible draft play. The Ancient Nights set includes more cards that previous booster sets (165 total). Each Booster Box will include a pack of five Basic J/ruler cards (one for each attribute). Another change for this booster is the elimination of basic magic stones cards from the individual Booster Packs. Instead, the Booster Box will include a separate pack of 30 basic magic stones (6 of each kind) in addition to the 36 Booster Packs. The Booster Boxes have also been redesigned to lend themselves to easier card storage. These improved Booster Boxes will only be available for the first printing of a release.
Each pack contains 10 cards, and each box contains 36 packs. Each carton contains 6 boxes. Each box comes with a limited PR card, and there is one limited rubber play mat includes with every 3 boxes.
The Reiya Cluster 1st Set Pre-release Kit contains 72 Reiya Cluster 01 – Ancient Nights booster packs, 12 promotional cards and 2 playmats (exclusive to this kit). The kit is for 8 – 12 players, and FOW recommends the pre-release event be held on September 1 – 3.
The five Starter Decks for the New Legend Precipice Cluster will release in August (see "'Force of Will' Kicks Off 'New Legend Precipice Cluster'").