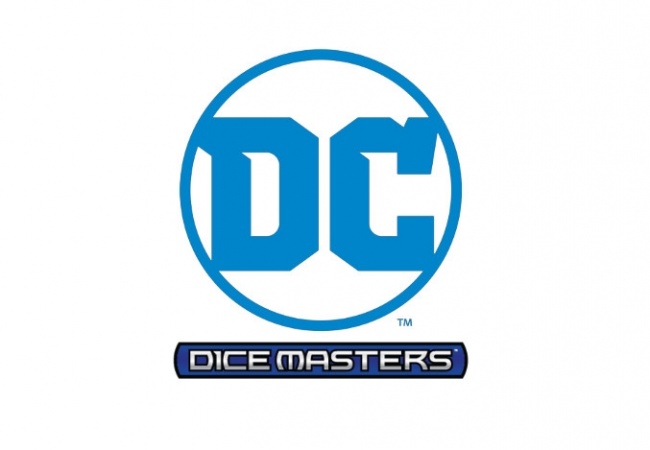 Harley Quinn's popularity reaches another milestone when WizKids releases the new
DC Comics Dice Masters: Harley Quinn Starter Set
next January.
[Editor's Note: In December 2017, this set was cancelled and replaced with the Harley Quinn Team Pack.]

This fixed-set boxed set features Harley, Poison Ivy, and six other characters lifted from the streets of Gotham City. The set includes all of the dice and cards needed for two players to play the game, designed by Mike Elliott and Eric M. Lang, with all-new versions of the characters included.

MSRP for the Harley Quinn Starter Set will be $19.99. This starter will not be tied to a larger booster set.

WizKids recently released a Batman-themed set for Dice Masters (see "The Dark Night Smashes Into 'DC Comics Dice Masters'"). The company is launching a new Organized Play format for Dice Masters this month as well (see "WizKids Introduces New 'Dice Masters' OP Format").