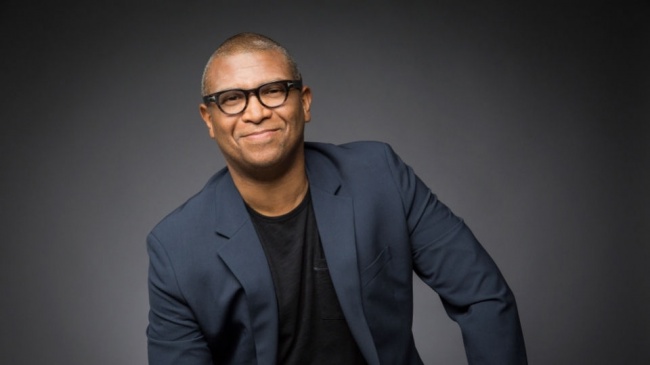 Reginald Hudlin (
Marshall, House Party
) will be directing and co-writing Valiant's
Shadowman
movie, reports
The Hollywood Reporter
.
The film will focus on Jack Boniface, a New Orleans musician who becomes a mystical defender against the forces of evil and albino sorcerer Master Darque. Hudlin and Salem showrunner Adam Simon will revise a script drafted by J. Michael Straczynski (Babylon 5) (see "JMS to Adapt Valiant's 'Shadowman'"). JMS remains an executive producer on the film, and Sean Daniel Company's Sean Daniel and Jason Brown will produce with Valiant's Dinesh Shamdasani. The project will be developed in house before being shopped to studios.
Hudlin hasn't directed a comic book property before, but he has plenty of experience with the format. He wrote several issues of Black Panther (2005-2008) and joined Denys Cowan and Derek Dingle in resurrecting diversity imprint Milestone Media (see "Milestone Returns as Milestone Media 2.0").
Shadowman was created by Jim Shooter, Steve Englehart, and Mike Manley in 1992. The comic was extremely popular upon its release, and more than 80 issues have been published, with more than 5 million copies in circulation. Valiant relaunched the flagship property in 2012, and the most recent Shadowman ongoing ended in 2014. Shadowman will be returning to comics once again in 2018 (see "'Faith and the Future Force,' Quantum & Woody,' 'Shadowman,' More").
Valiant has a number of movie projects in the works, including a five-picture deal with Sony involving the Bloodshot and Harbinger properties (see "Sony Plans Five Valiant Films") and a feature film for Archer & Armstrong (see "'Escape from New York,' 'Power Rangers 2,' 'Archer & Armstrong,' 'Suicide Squad 2,' More").