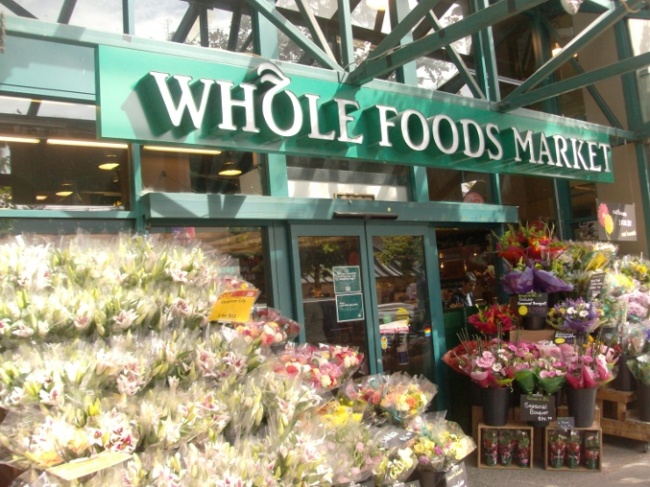 Amazon made a big move into brick-and-mortar on Friday with the announcement that it is acquiring high-end grocery chain Whole Foods Market for $13.7 billion in cash. This ends any pretense that Amazon's previous forays into brick-and-mortar retailing by opening bookstores were only experiments, or ways to promote its online offerings; the company is now entering brick-and-mortar retailing in a big way.
One of the last major obstacles to entering brick-and-mortar retailing was removed in April, when Amazon began charging sales tax in all 50 states (see "Amazon to Begin Charging Sales Tax in All States"). So now when it acquires or opens a store in any state, it doesn't affect whether or not Amazon has to charge sales tax in that state; it already is.
Amazon has also been rumored to be sniffing around regional warehouse club operator BJ's Wholesale Club, according to the New York Post.
On the bookstore front, Amazon announced that it was opening a bookstore in Manhattan, its fifth, earlier this year (see "Amazon Opening Manhattan Store"). Acquiring a book chain such as Barnes & Noble would seem to present the kind of anti-trust concerns that would have led previous administrations to nix the deal, but perhaps it could pass regulatory muster in the current environment.
And Amazon continues to work on other experiments, such as its plans for a store without employees that tracks purchases automatically.
The biggest impact of the acquisition of Whole Foods is the revelation that Amazon is no longer going to be content with growing its share of online sales and growing online's share of total retail; it's now positioning itself to be a dominant omni-channel retailer, selling a wide range of products both online and in stores.