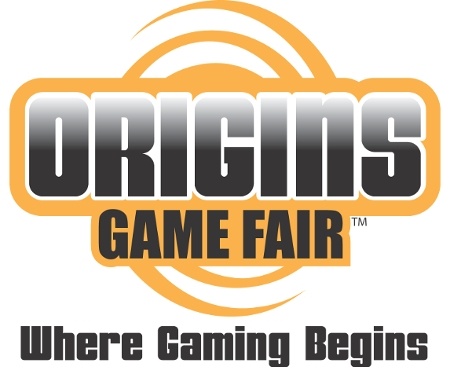 Unique attendees at this year's Origins Game Fair totaled 17,001, an increase of 9.8% over last year's number, according to show organizer The Game Manufacturers Association (GAMA). Turnstile attendance, which is the sum of daily admissions over the event's five days, was up 12%, reaching 58,958 (an increase of 6,397 daily admissions).
Last year saw a 3% dip in unique attendees even as turnstile numbers were up 17% (see "
Origins Unique Attendance Down Slightly, Participation Up a Lot
").