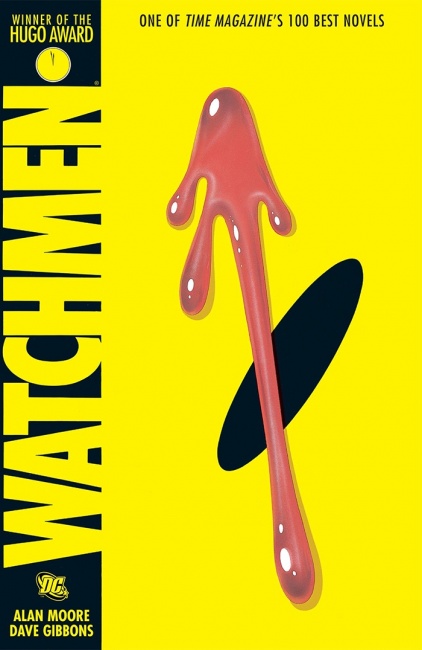 Watchmen
is in development for HBO reports
Variety
.
Showrunner extraordinaire Damon Lindelof (The Leftovers, Lost) is in talks to develop the series based on Alan Moore and Dave Gibbons' groundbreaking comic.
HBO has declined to comment on the project, but this is the second time that an attempt has been made to develop the show for the network (see "'Watchmen' Show On HBO?"). The latest effort is reportedly independent of the prior attempt. The Hollywood Reporter indicates that Zack Snyder, director of the feature film based on the property, is no longer attached. No further details on the project were revealed.
In November, DC is reentering the Watchmen universe with Doomsday Clock, a new stand-alone series from Geoff Johns and artists Gary Frank and Brad Anderson (see "Watchmen Start the 'Doomsday Clock'").