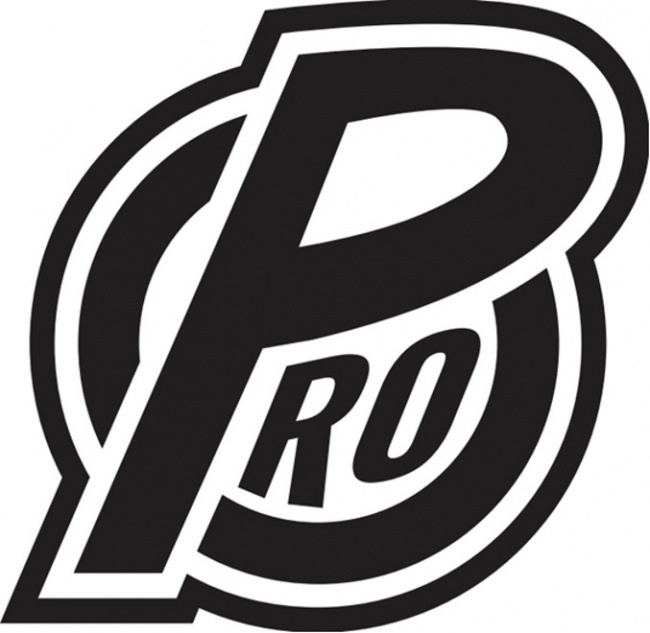 An ICv2 Release.
ICv2 has launched ICv2 Pro, a new area of the ICv2.com website, after completing a beta test (thanks to our beta testers!). "Our shakedown cruise went great," ICv2 CEO Milton Griepp said of the launch. "We're really pleased with how the site is running now, and excited to begin using ICv2 Pro to give our readers more ways to learn about 'The Business of Geek Culture.'"
ICv2 Pro offers four key features unavailable on the regular ICv2.com site (which remains unchanged).
Comments & Forum, a place for our readers to comment on our articles and interact with each other. On our surveys, this has been the most requested feature for years.
Internal Correspondence
, early and ongoing online access to all of our magazine content for the first time.
Market Intelligence, which will present our long-running comic sales data in a tool that will allow you to see trends over time.
Pro Articles, exclusive in-depth Pro-only articles and analysis.
These four new Pro-only areas of the site require a log-in and a small monthly subscription fee ($8.33/month if paid annually). This fee makes it possible for us to provide the ICv2 Pro features and content. And most importantly, if you've ever benefited from ICv2's free coverage, then subscribing to Pro is an easy way to support our continued reporting and expansion.
Readers can subscribe to ICv2 Pro with confidence, as there's a two-week free trial period and you can cancel at any time during that period with no charge.
Our readers are going to notice some changes on the regular site and in our newsletter:
There's a "Go Pro" link at the top of every page offering a link to our registration page.
Each article on ICv2.com will include a "Comments" link to the ICv2 Pro site.
Our article feed on the home page will include Pro content, labeled as "Pro." You'll need to have a log-in to the Pro site in order to access these articles.
The ICv2 Daily Insider
, our daily email newsletter (see "
ICv2 Launches New 'Daily Insider'
" on our recent redesign) will include links to our Pro articles, which will be marked as they are on the site.
For more on the new site and our reasons for building it, see "
A Message to our Readers – Big Changes at ICv2
."
We want to emphasize that none of the content on the regular ICv2.com site is changing; we're adding new content and features for ICv2 Pro, but not changing how we produce the regular site.