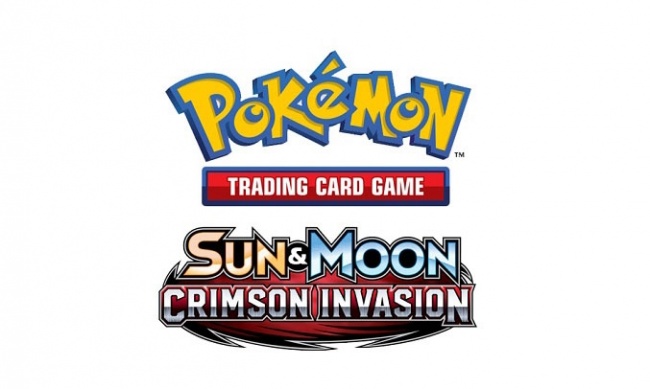 A new threat has come to the Alola region in the upcoming
Sun & Moon: Crimson Invasion
expansion for the
Pokemon Trading Card Game
, releasing on November 3.
Mysterious and powerful monsters known as "Ultra Beasts" are appearing in the Pokemon Trading Card Game for the first time. These creatures are invading the peaceful islands of the Alola region. These extra-dimensional beings offer new opportunities and challenges for Pokemon trainers in the new Crimson Invasion expansion and the Ultra Beasts GX Premium Collection Box.
The Crimson Invasion expansion has more than 110 new cards, including eight new Pokemon-GXZ monsters, nine new Trainer cards, and a new Special Energy card. The expansion will be available in six product formats:
The Crimson Invasion Theme Deck will include 60 cards from the new expansion, and will be packaged in eight-deck displays.
10-card Crimson Invasion Booster Pack will be sold as 36-pack displays.
A three-pack Booster Blister, which includes three Crimson Invasion Booster Packs and a foil promo card.
A Sleeved Booster containing a Crimson Invasion Booster Pack in a paper sleeve featuring Pokemon artwork.
The Crimson Invasion Elite Trainer Box offers a variety of accessories, including 65 card sleeves with artwork of Silvally, 45 Energy cards, a player's guide to the Crimson Invasion, 6 damage counter dice, 1 coin-flip die, 2 acrylic condition markers, 1 acrylic GX marker, and a collector's box with 4 dividers. This boxed set also comes with 8 Crimson Invasion Booster Packs and a code card for the online game.
A Crimson Invasion Check Lane Blister pack.
In addition, two other releases will feature cards that tie in to the Crimson Invasion set: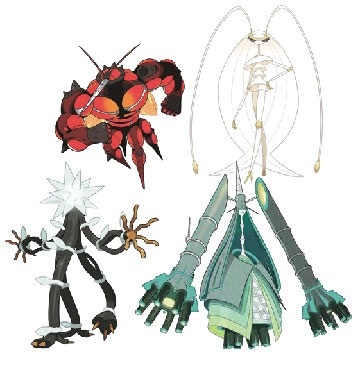 The
Ultra Beasts-GX Premium Collection
features a pair of foil promo cards depicting either Pheromosa-GX and Celesteela-GX or Buzzwole-GX and Xurkitree-GX, an oversized foil card depicting Pheromosa-GX or Buzzwole-GX, one of two Ultra Beast playmats, a
Pokemon
coin, eight
Pokemon TCG Booster Packs
, and a code for the online game.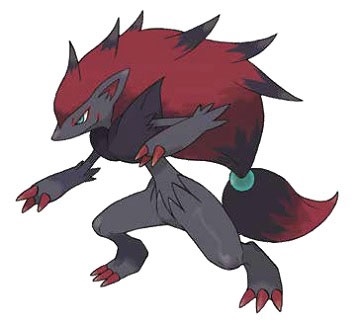 The
Shining Legends Special Collection – Zoroark-GX
focuses on the illusion-controlling Zoroark-GX Pokemon, with a full-art foil promo card, a foil Zorua promo card, an oversized full-art Zoroark-GX card, a Zoroark coin, five
Pokemon TCG: Shining Legends
booster packs, and a code card for the online game.
The release of the new expansion will be supported by a Crimson Invasion Pre-release Kit, intended for stores that want to host pre-release events. Each Pre-release Kit comes with eight Crimson Invasion Pre-release boxes, each of which includes a 22-card Evolution pack, four Crimson Invasion Booster Packs, one of four possible alternate art promo cards, and a deck-building tip sheet. Each Kit also has a STAFF stamped promo card.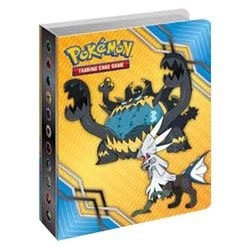 Fans of the new expansion can also pick up a
Crimson Invasion Collector Mini Album
to store their cards. There will be 6 different versions of the
Mini Album.
The Crimson Invasion begins only two weeks after the release of a number of Shining Legends collectibles, including pins and tins (see "'Shining Legends' Invasion Continues").